Square Enix starts the mystery countdown, the keyword is "Bahamut"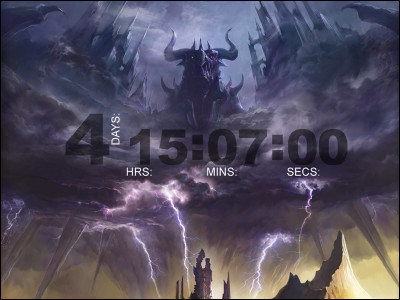 Previously at GIGAZINEAfter Square Enix started a mysterious countdown, masterpiece RPG "Chrono Trigger" revived as software for Nintendo DS for the first time in 13 yearsI told you that it was also revealed that Square Enix is ​​doing a mysterious countdown.

The keyword has become famous Dragon King "Bahamut" such as "Final Fantasy" series, countdown is done with brave BGM.

Details are as follows.
Countdown
http://www.bahamut.jp/

According to this page, something will be announced from Square Enix at 15:00 on November 16. And the following sentences are displayed along with brave BGM.

Purgatory created at the price of Bahamut's blood.
Is God given and salvation, punishment?

The whole image of the countdown page looks something like this. It is somehow creating a majestic atmosphere.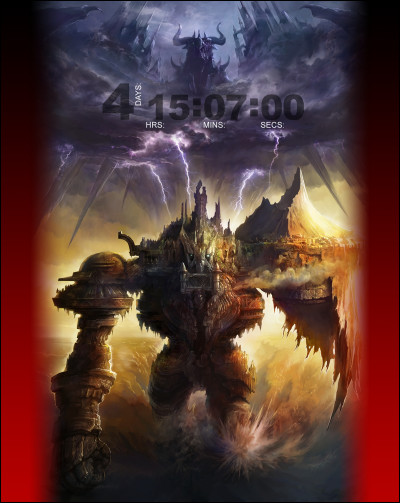 What kind of work will be announced? Beautiful graphics are drawn but the platform is also an issue.