New Game to be announced by ATLUS of "Shin Megami Tensei"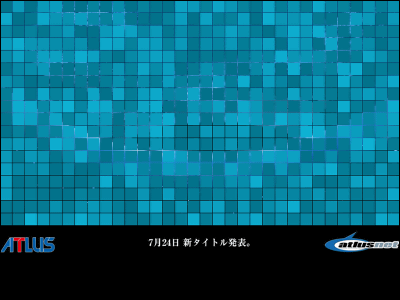 Game developer Atlus known for console games Shin Megami Tensei and Growlanser series as well as unique arcade titles such as Goketsuji Ichizoku Senzo Kuyo is to announce a new title on July 24. They launched a teaser site.

Read on for details and pics.
The red and white letters says "The land of demolition will appear. It's an inevitable fate."
(Japanese)ATLUS New Game Forenotice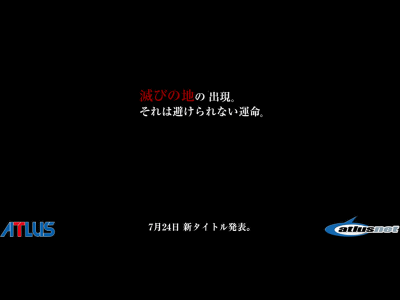 Move your cursor to see some hints. "Let's go at it together for the future of humankind!"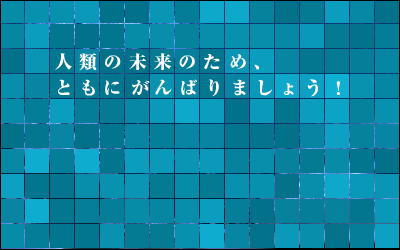 "Red Sprite" seems to be the name of a vessel or aircraft.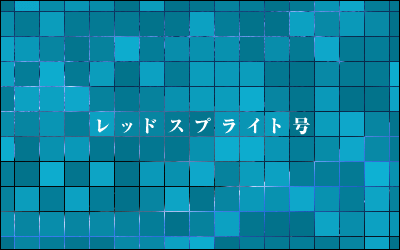 "So you came all the way here from your rich country just to die?"