Finally, a manufacturing apparatus for large organic EL panels exceeding 40 inches will be developed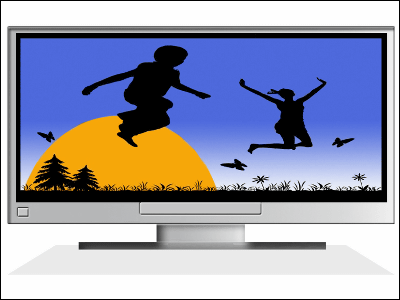 In December 2007, Sony realized superior performance in all of the wonderful thinness of about 3 mm, the contrast ratio of 1: 1: 1, peak brightness, color reproducibility, and moving picture performanceWorld's first organic EL televisionAlthough it launched, the size of the 11-inch size was a bottleneck.

However, it seems that a device capable of producing a large organic EL panel exceeding 40 inches has been developed.

Details are as below.
Tokki Developed Organic EL Large Panel Manufacturing Equipment - Corresponding to -4G Glass Substrate: Nikkan Kogyo Shimbun

According to the report of the Nikkan Kogyo Shinbunsha, we are engaged in the development of organic EL display manufacturing equipment and thin film solar cell manufacturing equipment based on vacuum application technologyTOKKI (Tokki)It seems that he has developed an apparatus for manufacturing large organic EL panels.

This is a device compatible with the 4th generation glass substrate (720 mm × 920 mm), it can take two types of 26-inch type organic EL panel and one type of 42 type, so 11 V type currently being commercialized It is possible to manufacture a large-sized organic EL panel which overwhelmingly overrides organic EL television.

With this device, domestic and overseas manufacturers will be able to mass produce organic EL panels for flat-screen TVs and it is said that it will be able to boost the commercialization of large-sized organic EL displays.

Incidentally, on the official page of TOKKI, for those who do not know what organic EL is, an easy-to-understand explanation is given with the following image.

TOKKI Tokki Co., Ltd. | Product introduction | well-known organic EL | What is organic EL?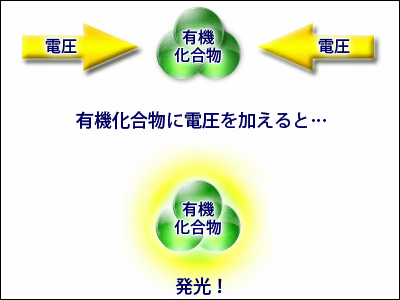 in Note, Posted by darkhorse_log