The novel "The stage is Asagaya residence" released on the theme of "Asagaya Housing" that is aging and progressing rebuilding plan released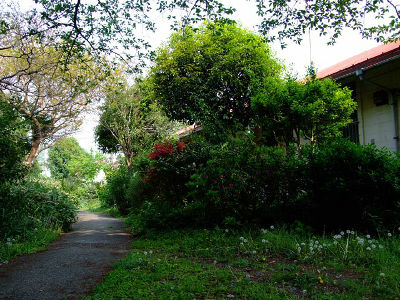 Suginami ku Narita East "Asagaya houseThere is a public corporation housing called. In 1958 the Japan Housing Corporation (currentUR · Urban Revitalization OrganizationThe total number of units is 350 households in total. Breakdown consists of 118 units of reinforced concrete three-story / four-story housing complex and 232 two-story terraced house.

About 60 years since Asagaya houses were built, aging has progressed, so it was planned that rebuilding will begin from 2006, but the discussion still seems to be continuing now, The story "Stage is Asagaya Housing" is serialized on the Web by Kodansha BOX.

Details are as below.
Kodansha BOX: Original content "The stage is Asagaya residence" Kondo Hikari

The story is that "Boku" Takahashi Yasunori who bought a house in Suginami Ward knows about the rebuilding problem of "Asagaya Housing" from a certain point and gradually becomes involved deeply. In the second episode published on June 5th, the interaction between "I" who went to the ward office and the section manager in charge of site improvement is depicted.

"Asagaya Housing" is going to be 61 years since its establishment in this year, so aging has advanced considerably, and disliking oldness seems to have a lot of vacant houses, so bad public security seems to be a problem. This is a 4-story house, the construction of a common housing complex.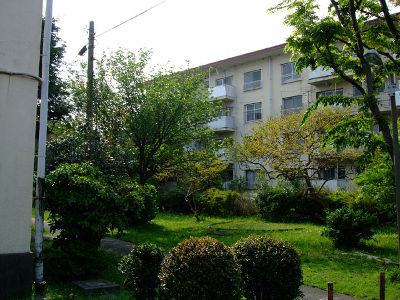 This is a two-story terraced house which is distinctive.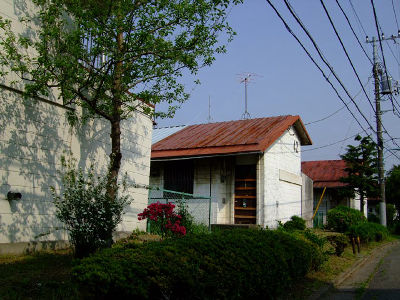 174 of the terrace houses are the flag of hands of modernism architecture after the Second World WarMaekawa KunioHe is designing.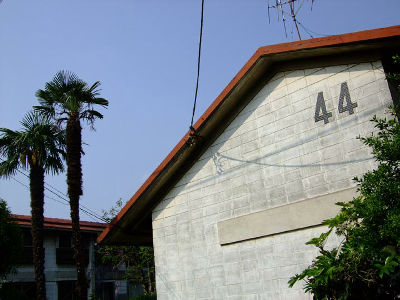 It is far from the image of "public corporation housing".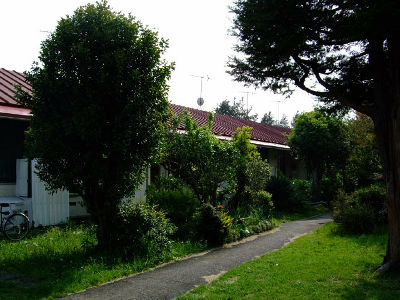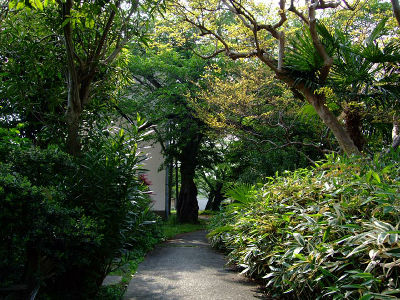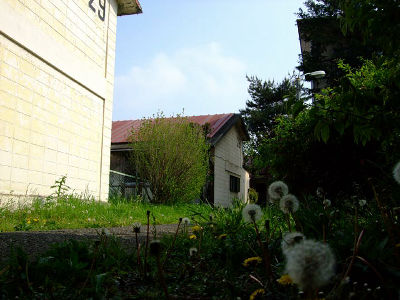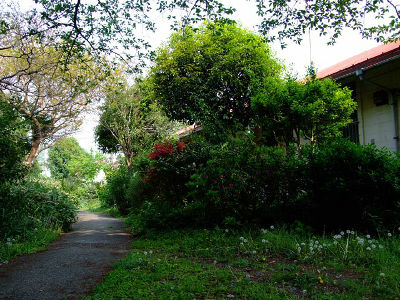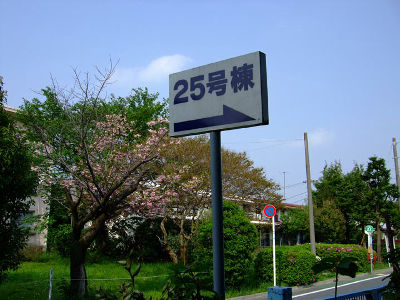 Some veneers are affixed to some houses. This seems to have been affixed to a vacant house at the request of residents in order to prevent deterioration of security.



It is designed with plenty of space between houses, and plenty of green space is established. this isShuichi Tsubae"How will citizens share commons in the apartment complexes (= commons) that are not individuals, not public places but just like unfamiliar green spaces?It seems that it is based on the theme of.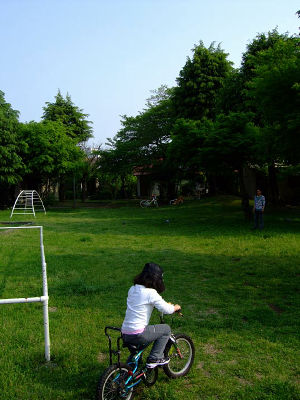 Bulletin board established in the name of "Asagaya housing women's volunteer association" in the house. In all 350 houses, it is now about 100 houses that are moving in, and the aging of residents is proceeding, so he seems to want to rebuild as soon as possible.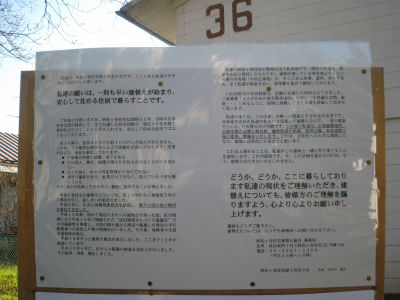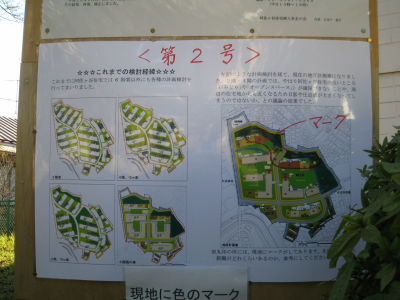 Meanwhile, you can see the climbing of "6th floor absolute opposition !!" in the vicinity. Type one jusen area (First class low-rise residential area), It is not permitted to build a 6-story apartment building, and there is a usage restriction that "1st height limit 10m · volume ratio 100%" is in the type 1 low-rise residential area, but in the Asagaya residential district It seems that relaxation of the height limit 20 m and the volume rate 120% is allowed by introducing the plan.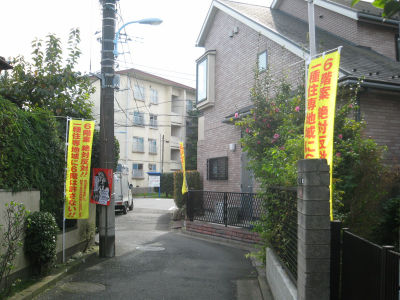 "Association for Protecting the Environment of a Residential College in Asagaya Houses" is not opposed to redevelopment and reconstruction itself, but rather that it is seeking to have plans to gain public consensus and obtain consent from the surrounding residents .

Association for protecting the environment of a kind of jusen at the Asagaya residence
http://www.asagaya-jutaku.info/

It is said that residents will begin to evacuate from August and will start construction in September.

Many people are taking pictures from their characteristic appearance, and there are many people who regret that they will be lost. I think that it is a kind of cultural asset that can be said as a good building, so you can not leave it in some form.

Asagaya Housing Corporation (Suginami Ward, Tokyo)

Public Corporation Asagaya Housing 1 - City Wandering Blog
in Note, Posted by logc_nt