A man who shot the fuel leaking from a sailing plane and saved passengers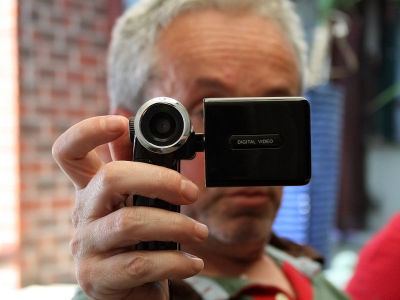 A person aboard an airplane that was traveling at an altitude of 35,000 feet found that fuel was leaking from the aircraft and shot a video. And it seems that the dramatic development that serious accidents are prevented was spread over Chicago on the way to Japan.

Details are as below.
Excuse me, I think we've sprung a leak: Passenger's picture saves plane | Mail Online

The photographer was Sergeant Bartek Bachleda of the US Air Force. "Something is leaking from the back of the wing, I noticed it as soon as I took off." Sergeant Bachleda kept observing for a while, he said he was convinced that fuel leaked out was fuel.

Sergeant Bachleda told the stewardess about the fuel leakage, but because he could not get it, I took a picture of the fuel leak using the video. Then, I revealed my identity and showed what I took to convince the stewardess that it is an emergency.

In the military a picture taken by Sergeant Bachleda belonging to a refueling unit.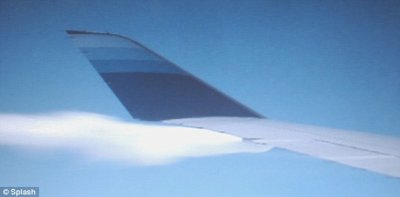 Sergeant Bachleda speculated that the plane had lost about 6000 pounds (about 2700 kg) of fuel in about an hour after takeoff. The pilot and the crew also recognized the remarkable decrease in fuel, but it seems that the cause was not known until serious warning from Bachleda sergeant. And after I realized that this flight was dangerous, the plane changed the destination to San Francisco.

The captain admitted that the plane had never arrived in Japan when there was fuel leakage,
Sergeant Bachleda who rescued the plane about 300 people got thanked the passengers as a hero.
in Note, Posted by darkhorse_log