A complete transition to terrestrial digital broadcasting, the voice that hopes to postpone also in broadcasting industry turned out to be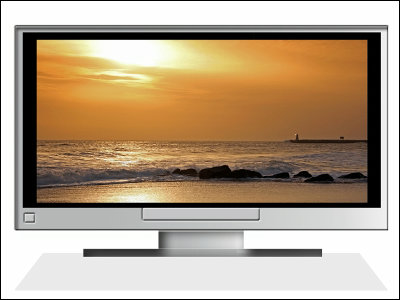 It took about two years and three months to fully transition to terrestrial digital broadcasting to be held on July 24, 2011, but it became clear that there is a voice in the broadcasting industry hoping to postpone the complete transition.

Again, it seems that it is cited that the spread of compatible equipment is not good in the background.

Details are as follows.
Transfer of terrestrial digital broadcasting, postponement within the broadcasting industry NHK Broadcasting Culture Research Institute survey business - latest news: IT-PLUS

According to the Nihon Keizai Shimbun news report,NHK Broadcasting Culture InstituteSurvey on terrestrial digital broadcasting conducted by the Ministry of Education, Culture, Sports, Science and Technology said that 7% of terrestrial television stations nationwide and 40% of CATV companies answered that "2011 terrestrial digital transition period is to be postponed for a certain period" It is said that.

This is what we heard from the broadcasting industry in March 2009 when the penetration rate of the terrestrial digital broadcasting receiver which is about 50% at present is not sufficiently extended, strict observance of the transitional deadline is official position There are voices calling for doubts as to the planned transition in a certain Ministry of Internal Affairs and Communications and the broadcasting industry.

As the sales of LCD TVs are stagnant due to the global economic downturn, the spread of receiving equipment that does not progress as expected, is it expected that fundamental promotion measures etc. will be implemented by 2011 .

As "Analog broadcast end rehearsal" during this fiscal yearPre-termination of analog broadcasting will take place in Suzu City, Ishikawa PrefectureDepending on the result of the rehearsal and the future spread of the receiving equipment,America postponed actuallyPerhaps the postponement theory seems to be reality like.
in Note, Posted by darkhorse_log