A female hairdresser traps the robbery in the basement of the shop and rapes for several days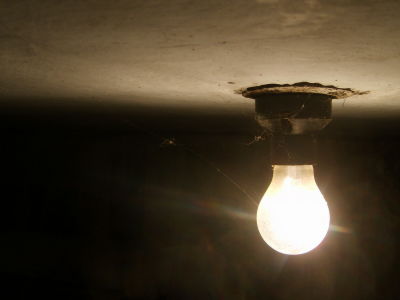 A robber who requested money in a beauty shop seems to have happened that a young female employee in the store was raped for several days after being held in the cellar. Despite having a shotgun, the robber said that he did not have any hands or feet.

Details are from the following.
Hairdresser turns robber into sex slave / MosNews.com

A robbery with a shotgun appeared and asked for money when two employees in the beauty salon of Kaluga province in Russia were operating as usual. The female employee at the shop is familiar with judo and taekwondo, and he seems to have brought an intense body blow to the robbery that appeared in the shop to defeat it. After that, the female employee carried the robbery to the basement of the shop and put it in a condition that it could not move with the code of the dryer. She said that although he was telling his colleagues and customers that "I will notify the police," he actually left it without reporting.

After finishing the work, the female employee goes to the cellar where there is a robbery, forced to take the robbery clothes off and take Viagra. After that, it seems that the robber has been raped for three days. Robbers liberated from three days of rapes complained women. Women also complained of robbery. The woman says, "I had been feeding with my three days and bought new jeans, and I raised 1000 rubles (about 3000 yen) when I opened it." He seems to acknowledge that the robber has also been fostered by women.
in Note, Posted by darkhorse_log