Small tablet PC and others that adopted Google's "Android"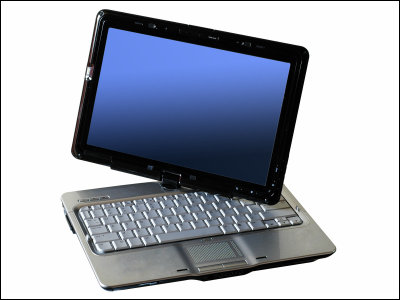 It was the first time in the world in September last yearSmartphone "G1" which adopted Google's mobile phone "Android"Although it was released, it became clear that a small tablet PC etc. adopting "Android" will be on sale.

Although it is thought to be the OS for smartphone "Android", it seems that it can be used for a wide range of equipment.

Details are as follows.
T-Mobile To Launch Google Android Home Phone, Tablet - The Channel Wire - IT Channel News & Views by CRN and VARBusiness

According to this article, the American telecommunications company "T-Mobile" which released the smartphone "G1" that adopted Android in partnership with HTC is intending to launch fixed-line phones and Tablet PCs that adopted Android .

And for fixed phones adopting Android, it is said that it will be equipped with a function to synchronize data with other devices while connecting to a docking station and recharging the battery, and for the tablet computer 7 inches It will be a touch keyboard model adopting the touch screen of.

As for cell phones adopting Android, it is said that mobile phone manufacturers such as Ericsson, Motorola, Samsung and others will be released in the near future, and personal computer makers such as Lenovo and Acer will also release a device that adopted Android It is seen.