I bought a FamilyMart's lucky bag that Wii might hit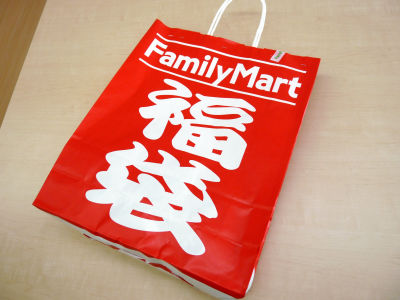 The neighborhood Family Mart which was well handled with the product lineup of new products relocated and renewed open, and we had an opening commemoration sale. So, it was that 500 original limited sale bags were on sale and got luxurious prizes, so I bought it for luck trying.

Details are as below.
With you, in combination, FamilyMart | FamilyMart
http://www.family.co.jp/index.html

Search measures, mouth is quite solidly closed. Four sweets, one drink, miscellaneous goods are sure to come in and it is said that luxurious prizes contain tickets, so searching by weight is quite difficult. I dared to pick it up. One 500 yen.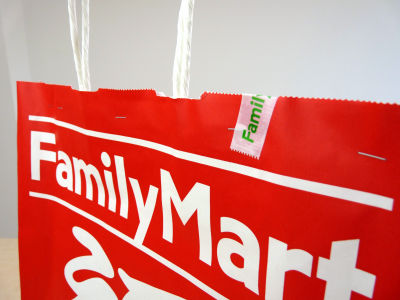 Contents is like this.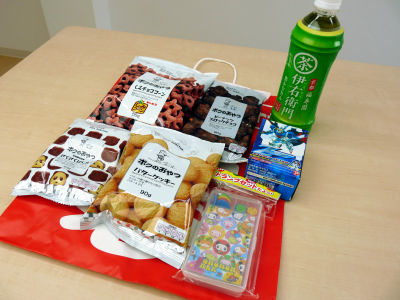 "My sweet snack chocolate corn"105 yen.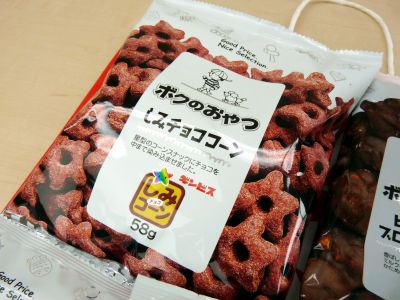 "My snack Peanut block chocolate"105 yen.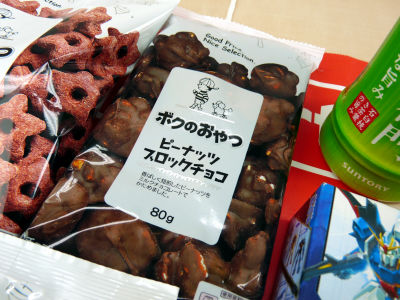 "My snack sold out"105 yen.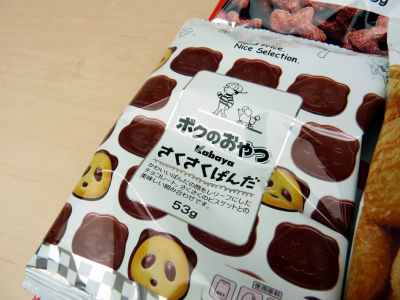 "My snack butter cookie"105 yen.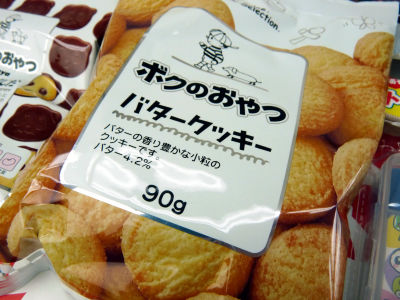 "Iemon"147 yen.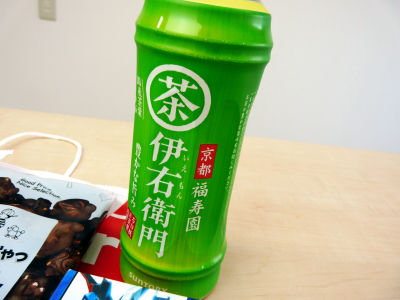 It seems to be "100 cards".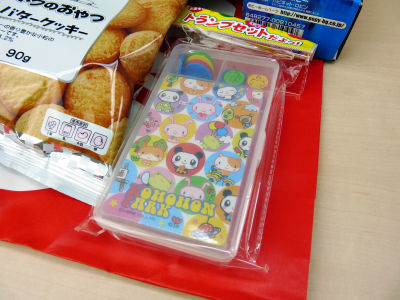 It seems that "Z Gundam Magnet Action" is 500 yen. You can just get out of Kore ... ....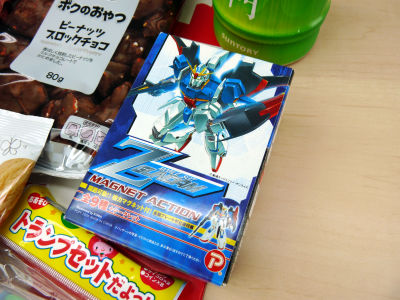 The contents were The · O.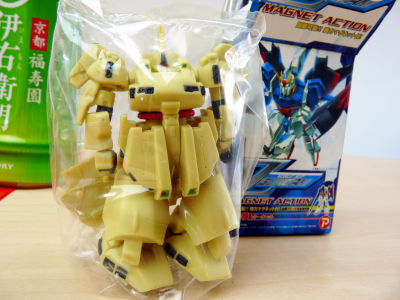 Unfortunately I did not get a winning ticket on Wii, but the excitement from buying to opening it does not come true.