Spirit photography that continues to be considered authentic for many years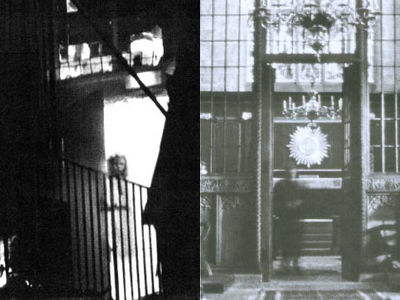 It seems that most of the psychic photographs are counterfeits due to glare and multiple exposures etc. Now that PCs and digital cameras are popular now it is relatively easy to create images of spiritual photography but still how to shoot Seems to be some spirit photographs whose reasons are unknown, some of which are being introduced.

Details are as below.
"The Brown Lady". It is a famous photograph which is often given when spoken pictures are talked about, it was taken at Raynham Hall, England. It seems that it is a ghost's Mrs Dorothy that is vaguely reflected.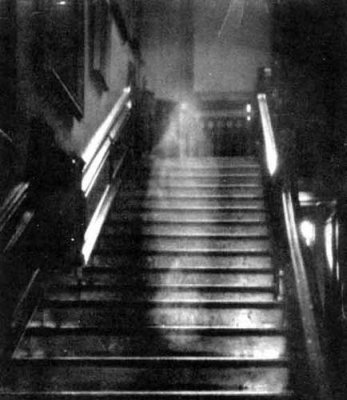 A picture of the Goddard Corps who went to World War I, taken by Sir Victor Goddard in 1919. Friddy Jackson, an onboard mechanic dead who died by an airplane propeller in an accident two days before taking a picture, appears to be behind the fourth crew member from the left in the top row.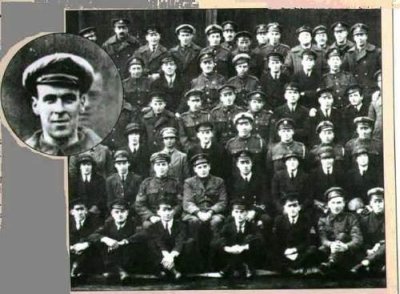 Pictures taken by former cleric retired Ralph Hardy who retired. When I took a spiral staircase called the tulip staircase at the National Maritime Museum in the UK, it seems that a shadow of an unknown person was shown.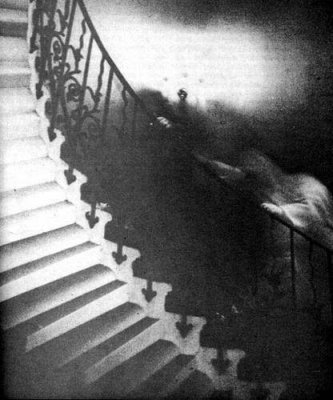 Picture of Wem Town Hall burning with fire in 1995 taken with a 200 mm telephoto lens. No one saw the appearance of a girl like a firefighter or a spectator who was there on the picture and it seems that the expert on the photograph judged this to be real.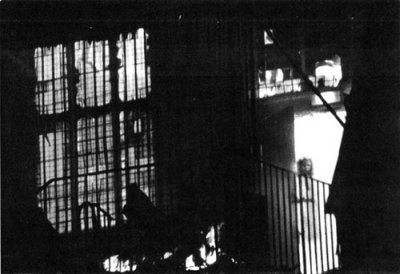 Pictures taken by the furniture merchant Montague Cooper. The shadow like a hand is reflected on the drawer of the Queen Anne style.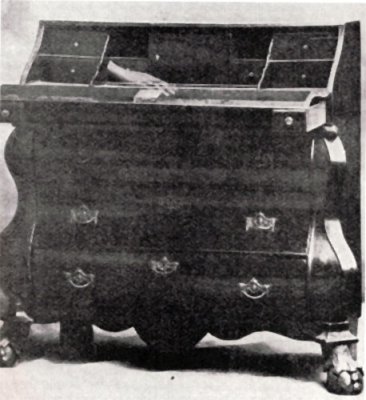 Picture of the interior of the Sefton church on the Merseyside in the UK. It was taken in 1999, and it is said that there are black people who were not there. Next to the church, there seems to be a pub called "Punch Bowl" that has been told for years when blue clothing ghost gets out.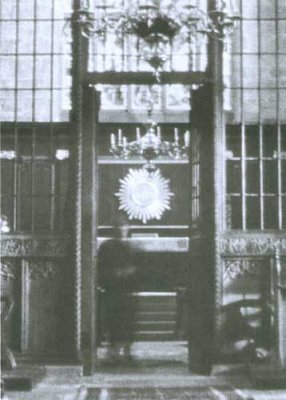 Several spirit photographs besides these are seen from the following.
Best Ghost Photos Ever Taken
in Note, Posted by darkhorse_log