Rape victim's mother burns off the criminal for retaliation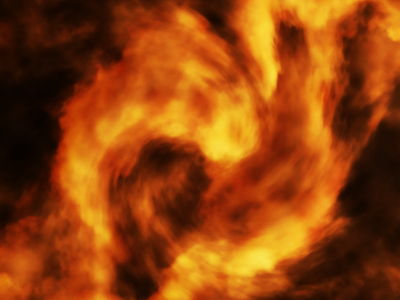 The victim families who received sexual assault will continue to live with the wounds of the heart that will never disappear but in Spain the mother of the girl who was sexually assaulted is the criminal It seems there was a case of burning and killing the man of. Mothers are suffering from mental illness for years due to the daughter's sexual violence incident, and it seems that these incidents are not only reported to the victims, but also how much mental injury is left to the victim's family .

Details are from the following.
Mother sets fire to her daughter's gloating rapist - Telegraph

The victims of retaliation were Antonio, Cosme, Belasco, Soriano, former prisoner (69 years old). Soriano former prison sentenced him to shoulder in jail in the prison by threatening assaulting the girl who had been shopping to the town to buy bread in 1998 with sexual assault and being sentenced to 9 years jail sentence.

Former Soriano prisoners provisionally issued only for three days in June of 2005, returned to their home town, which is also a city with sexual assault on the girls, and the mother of the girl who was victimized when heading to a nearby bar He seems to have come across a way. At that time, the former Soriano prisoner shouted loudly about the sexual violence incident, such as "How is your daughter's condition!" It seems that she was provoking her damaged mother.

The mother who came to smile was to pursue gasoline to the former Soriano inmate who headed to the bar, and he said he burned gasoline to a former Soriano prisoner drinking at a bar and put a fire on a match . The mother saw Soriano former prisoner wrapped in systemic flame, he said that he left the bar. My mother is said to have been arrested that night. In spite of the rescue of people in the bar, Soriano former prisoner burned as much as 60% of the whole body and was immediately transported to the hospital with a helicopter, but died on June 24th 11th after that And that.

The next day after arrest, the city people seem to have applauded with mothers who appeared in the court with applause and "cheers of" Bravo ".
in Note, Posted by darkhorse_log