Super car like F1 machine "Tramontana R Edition"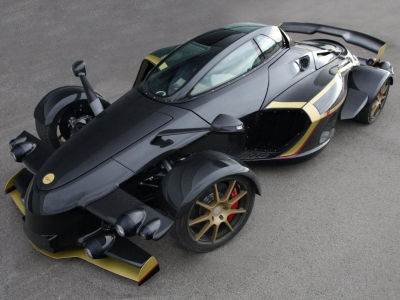 Spain's small car manufacturer "A.d. TramontanaSuper car made by "Tramontana R Edition"Was announced. It may be suitable for people who have got tired of existing super cars like Lamborghini and Ferrari with unique design like F1 machine. It looks like a huge mini 4WD.

Details are as below.
Revealed! 720hp, twin-turbocharged V12 Tramontana R - Autoblog

Tramontana R Edition was announced.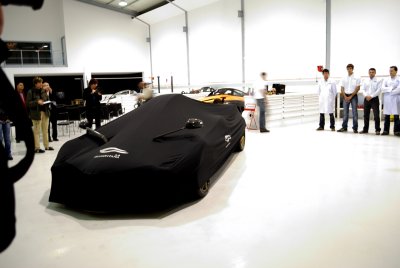 It has specifications that can run on public roads with lights etc.



The front wing seems to be weak in steps.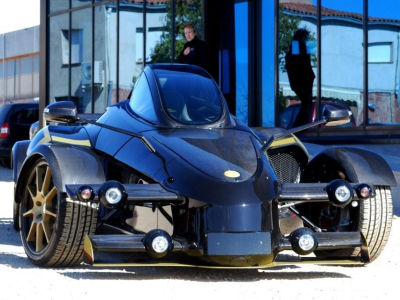 Design of two people.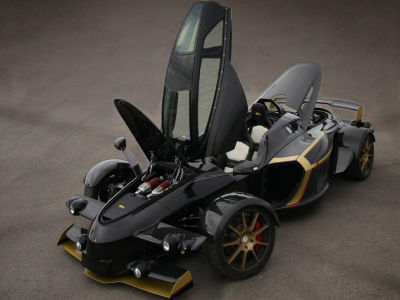 front.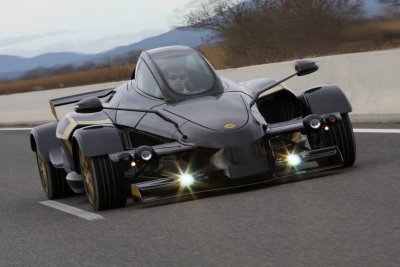 rear. License plate can be inserted properly.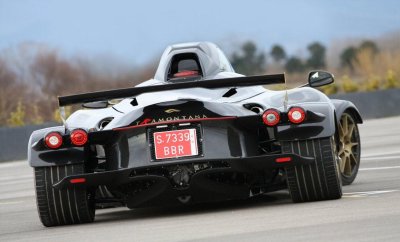 side.



5.5 liter ofV12 engineIt is equipped with a twin turbo, arriving at 3.6 seconds until reaching 100 km / h, and reaching 200 km / h in 10.15 seconds. It is said that 12 units can be produced annually and the price will be 495,000 dollars (about 48 million yen).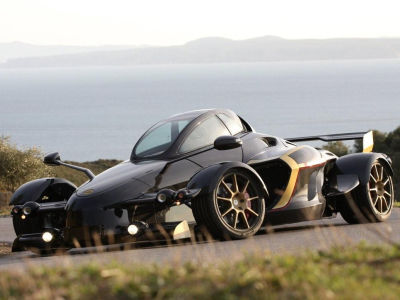 driving seat.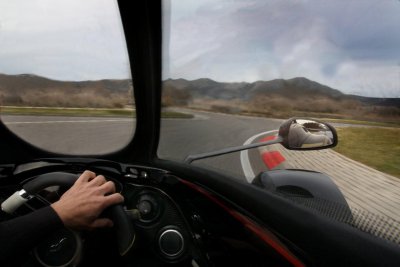 Various information is displayed on the LCD monitor in front of the handle.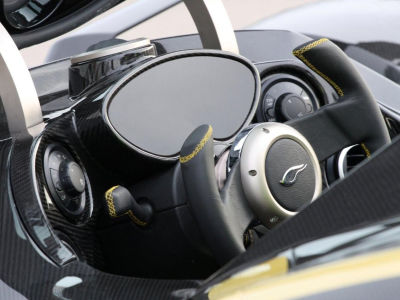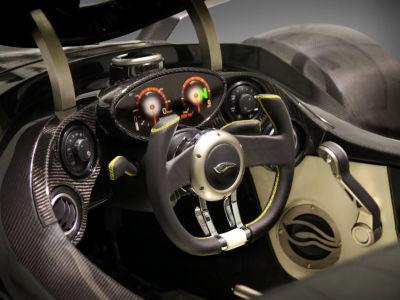 Promotion movie of Tramontana.
YouTube - Promo video of the a.d tramontana