Containing 210 mg of calcium, Itoen 's' tough man calcium' tasting review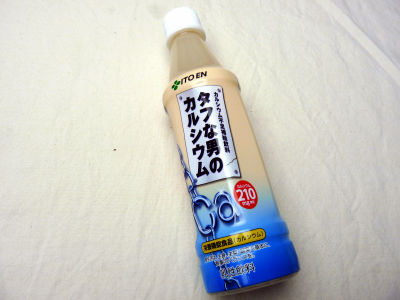 I bought "It's a tough man calcium" of Itoen which is released only for FamilyMart, and tried drinking it. It is a nutritious functional food containing 210 mg of calcium, but food and drinks such as ○ ○ contain a bit of anxiety because there is not much chatter.

Review from below.
This is "tough man calcium". Estimated intake amount is 1 a day.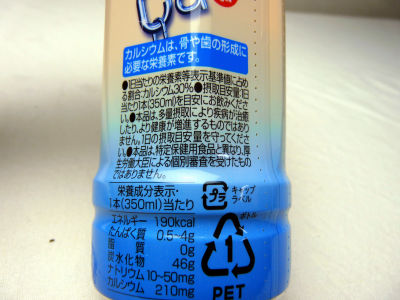 raw materials.



It is said that it manufactures in Japan.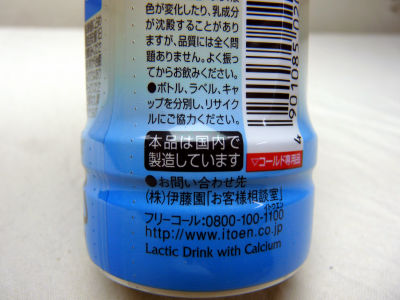 I tried peeling the label.BickleA color like something like that.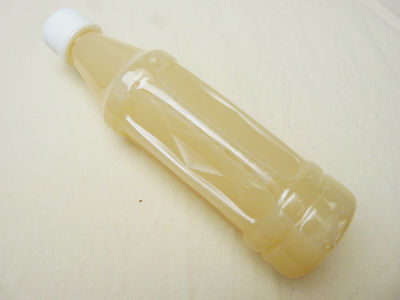 Something is precipitating. It looks heavy.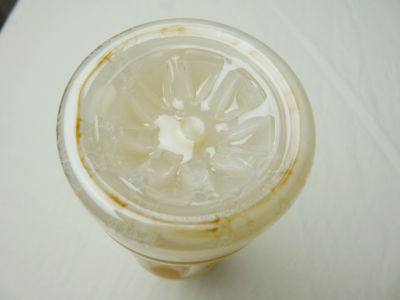 The taste is like the middle between Yakult and Calpis, the flavor of milky drinks that somehow clings to the throat. Although it is said that it contains 210 mg of calcium, it does not have a bone-like taste, so it's a dish that you can drink normally, but I do not want to bother buying and drinking ... ....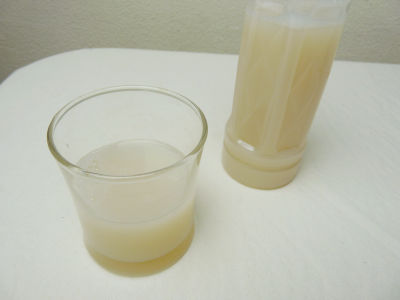 I would like to expect further development of new products.