Carbonated drink "Hersia sparkling" tasting review which makes it easy to consume fat


There are many health foods that suppress the absorption of fat and conversely make it easy to burn, but Kao's "Hersia", one of which makes it easy to consume fat. Up to now, two kinds of "Hellusia green tea" and "Herushia water" were released, but "HERCIA sparkling" appeared on May 18 (Monday). As a drink for people who are concerned about body fat, I bought it for the first time as a carbonated drink and tried drinking it.

Details are as below.
Kao Healthya Sparkling

Healthya green tea on the left is released before, Herusia sparkling on the right is new.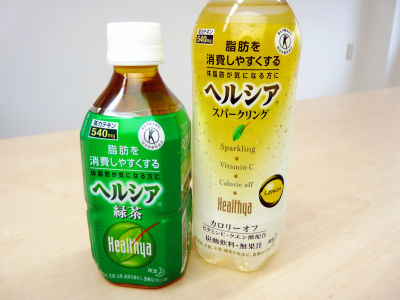 Tea catechin containing 540 mg. As a food for specified health use, the notation "For those who are concerned about body fat" is written.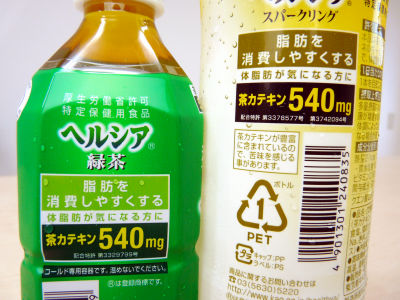 Hercules green tea raw materials. Green tea, tea extract (tea catechin) etc. are included.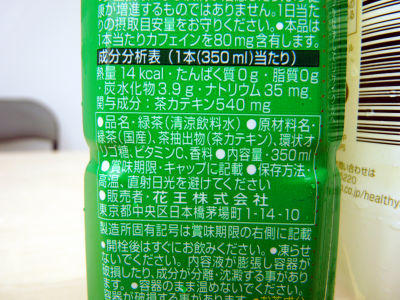 This is the raw material of Hercia sparkling. Tea extract (tea catechin), erythritol etc. are contained.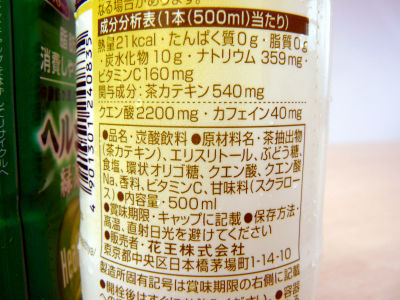 Estimated intake per day is 1. It seems that diseases will not heal even if ingested in large amounts.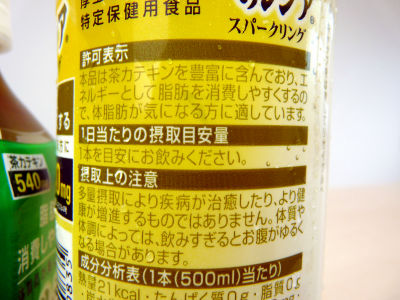 Herscia's cap.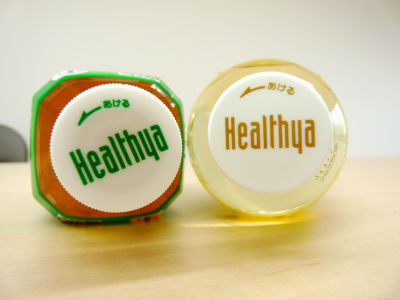 I poured it into a glass.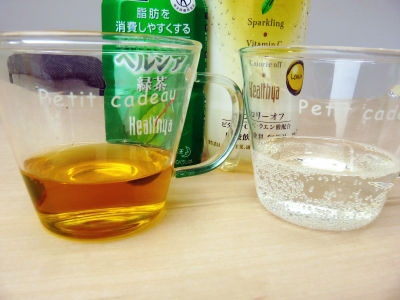 Green tea is more astringent and bitterness than ordinary tea, it feels like drinking some kind of medicine. It feels good to health, but it is not something I can drink with.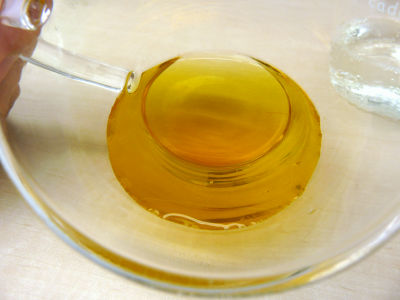 Sparkling. Vitamin C and citric acid may be mixed, sour taste that stimulates both sides of the tongue. I think that people who have drunk citric acid drinks should image it. Because of using erythritol, the aftertaste leaves some egg sweetness.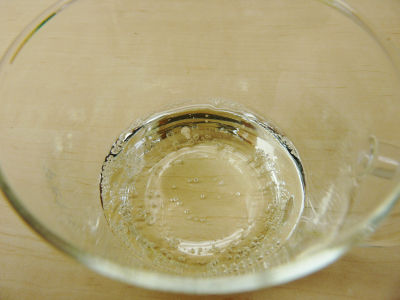 I feel that some egg is mild due to carbonation.