Numerous photos taken of the baptismal day of Jesus Christ in Russia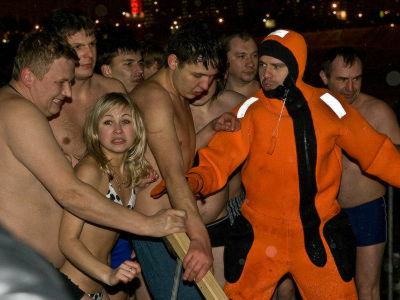 In Russia there seems to be a habit of entering the extremely cold pond on the baptism day of Jesus Christ, so many people have jumped into the ice-covered pond this year. All the participants are looking at swimsuits and underwear, and it is getting colder here as well.

Pictures are as follows.
It is the day of baptism. People in bathing suits and underwear are gathered in ice-laden ponds.



You can imagine how cold it is if you look at the sister's face on the left side.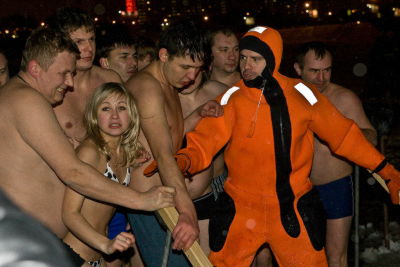 It seems that you are ready to jump into the pond.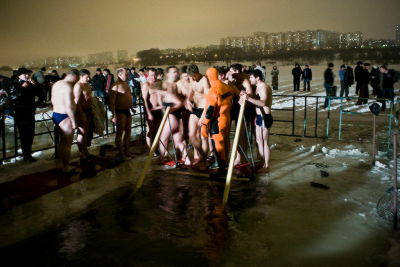 Tense atmosphere.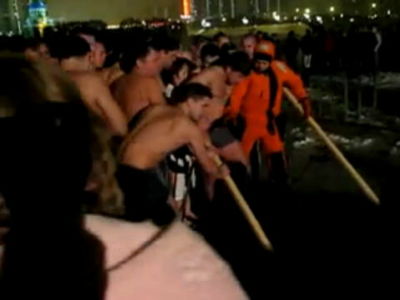 I was jumping up whether it was too cold.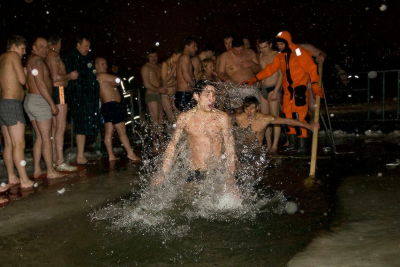 People who jump in one after another.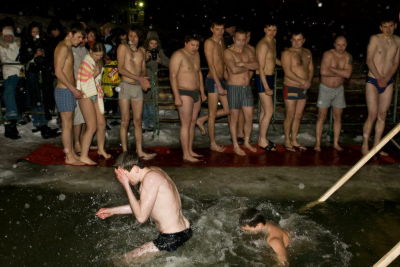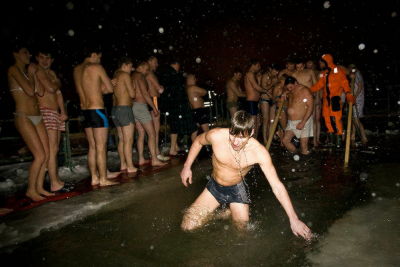 If I do not wear it quickly, I will catch a cold.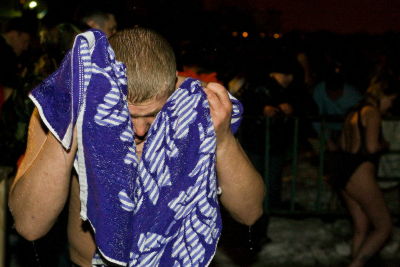 You can see other pictures from below.
Drugoi: Крещенские купания

You can play a movie taken from the following baptismal day.
YouTube - Крещенские купания на Борисовских прудах