Intel, did you develop a high-performance, low-cost ultra-thin notebook computer?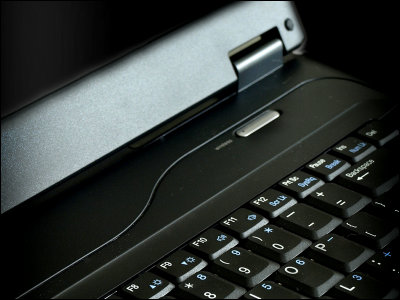 Intel has announced that it may announce a processor that will realize a new high-performance, low-priced ultra-thin laptop computer within the year.

This means that an inexpensive ultra-thin notebook computer equipped with a processor adopting a high-performance Core architecture may come out rather than an Atom processor mounted on a low price laptop computer called "Netbook".

Details are as follows.
Intel to bring out chip for lower-cost thin laptops | Nanotech - The Circuits Blog - CNET News

According to this article, Intel is developing a processor for ultra-thin laptop computer which realized new low price.

This processor adopts the Core architecture, it is planned to be a space saving model of 22 mm × 22 mm, and it becomes possible to realize ultra-thin laptop computer of 1 inch (about 2.54 cm) or less.

Also, since the processor for the conventional thin type notebook computer was expensive, it was adopted as a model such as VAIO type T which exceeds 2000 dollars (about 178,000 yen), but the newly developed processorPlatform that realizes low-priced thin notebook personal computer of 700 to 900 dollars (about 62,400 yen to about 80,000 yen) developed by AMDIt seems to be inexpensive comparable to.

"Atom processor has already been adopted"EeePC S101Thin and inexpensive laptop computers like "are appearing, but will it become possible to get a cheap real mobile laptop computer that realized thin and high performance in the near future?