A man who broke the wall of the adult shop and fulfilled his desire with Dutch wife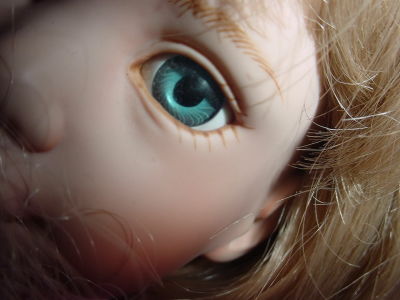 It seems that a man who has entered the adult shop and satisfies his / her desire with Dutch wife is currently on the run. I do not have much interest in other adult goods, seems to steal only dutch wifes, it seems that there are also favorite duty wives from the same type of dutch wife stolen several times.

The criminal does not seem to have been arrested yet, but he said that it is thought that it will not take much time to arrest.

Details are from the following.
Sex shop sicko - Local News - Cairns, QLD, Australia

The suspect was stealing a Dutch wife about two times in an adult shop in Cairns, Australia, he steals Dutch wife and dismissed Dutch wife as a gruesome and threw it back on the street. It seems that one of them also knew that he had satisfied sexual desire by the original usage.

The invasion method was very bold and said that they had penetrated by opening a hole in the shop wall. Duty wives called "Jungle Jane" are stolen both times, and seems that it is speculated that the criminal likes Jungle Jane. The criminal seems to clean up after invasion, and there is also one aspect that is scrupulous.

The store manager who checks whether there is any other damage.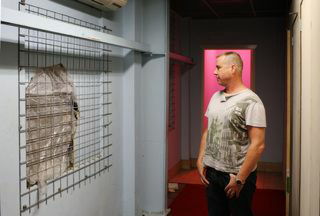 A police officer under investigation.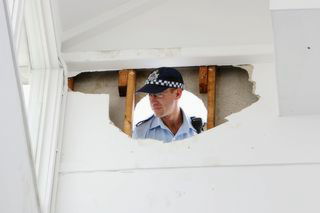 This is one of the stolen Dutch wives. From the logo next to the package, it looks like Jungle Jane.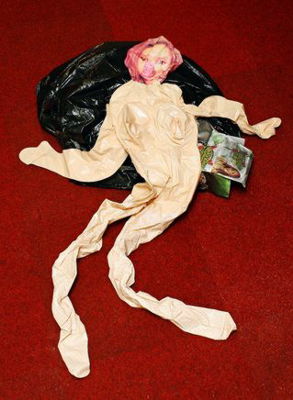 Since fingerprints and DNA remained in Dutch wife and other adult goods at the second invasion, it seems that the police are judging that it will not take much time until arrest of the criminal.
in Note, Posted by darkhorse_log