A huge post that can actually be posted at Roppongi Hills appeared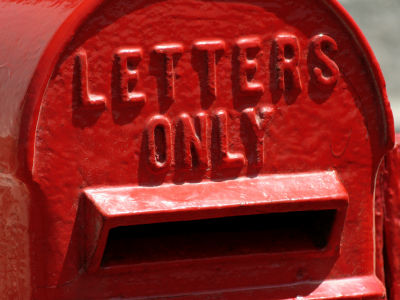 JP Japan Post Group Postal Service Co., Ltd. decided to decorate "Metro Hut" of Roppongi Hills as a huge post.

This project was carried out in the same place last year and it was popular because it was popular, so it seems to be decided to be done again this fiscal year, it seems to set up a mailing post that can power up and actually post it than last year.

Details are as below.
Postal address - Japan Post
http://www.post.japanpost.jp/index.html

According to the postal service corporation, the implementation period of the post will be from December 2 (Tuesday) to December 25 (Thursday).Roppongi HillsofMetro HatIt is carried out in the form of decorating.

Originally it is a huge post only for appearance, but because posting of New Year's cards starts from Monday, December 15th (Monday), this year it will set up a mailing post that can be posted in accordance with it, so from the point of becoming a practical post " It is said that it is planned to apply to the Guinness Book as one huge post.

If you go to Roppongi district, why do not you come in a bit.
in Note, Posted by logc_nt