I tried hard to get Mr. Donut 's Pon de Lion (Large)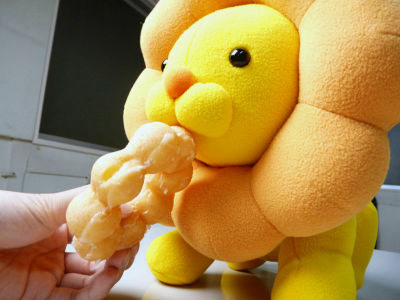 Mr. Donuts has been doing campaigns to receive dishes with scratch cards for a long time or to be discounted, but the characteristic point is the "point card" system which is not so common in other fast food shops. Three points are added at 100 yen, and various premium goods can be obtained depending on the points collected. The thing that needs the most points is the goods which you can get at 1000 points, now "Wajima coat pair chopsticks", "Tsugaru Bibari", and "Plush toy (large)" correspond to the special goods.

This stuffed doll is quite big and I wanted it for a moment. Suddenly, I looked at the point card at hand, 579 points on September 25th. How long is the expiration date of September 30 ... ... only five more days. In this way you must endure with a stuffed animal (small). So, in order to get a stuffed animal (large) somehow I tried hard and decided to try a donut - covered life.

So, the road to Pon de lion (Large), Photo & Movie Report is from below.
Misdo Club | Mister Donut

Calculating it is 3 points with 100 yen, so if you buy about 14,000 yen, you can fill the remaining 421 points.

If you buy anything I will try to complete all kinds of complete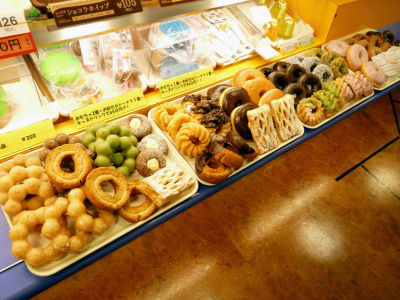 I will take it to the cashier



From 579 points to 816 points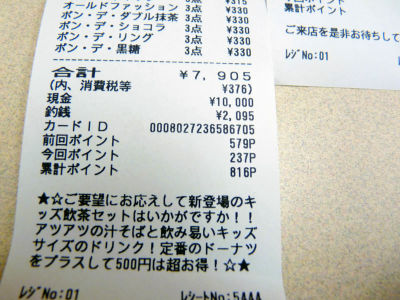 From 816 points to 939 points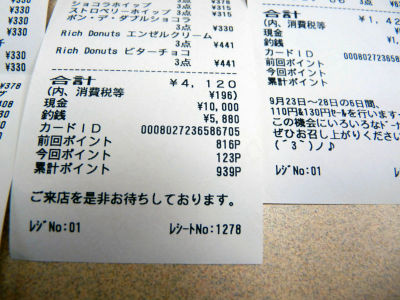 939 points at this point, a bit more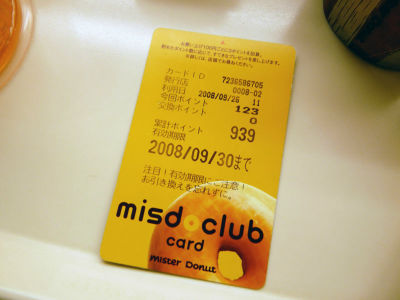 939 points to 981 points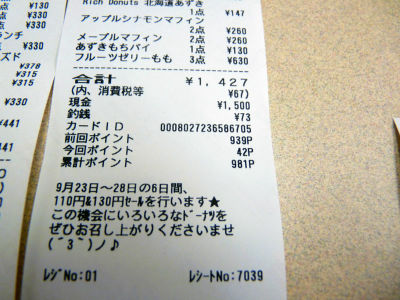 From 981 points to 1005 points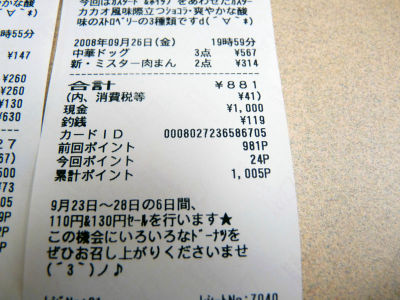 Succeeded 1000 points! It is!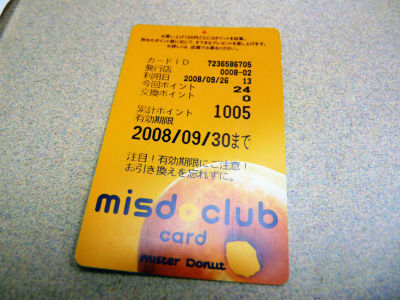 Indeed it was achieved around three stores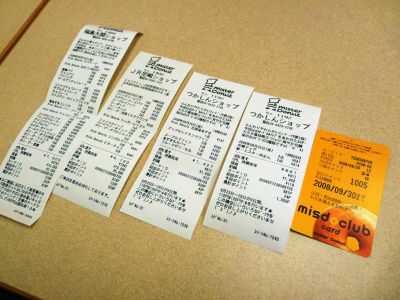 Finally the hand reaches Pon de lion (Large), feelingless and in time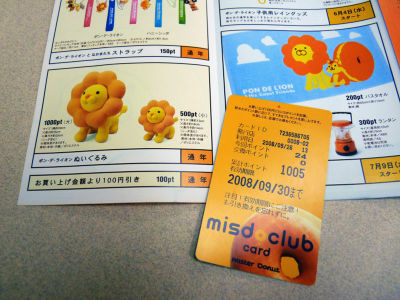 1000 points consumed point at a stretch for exchange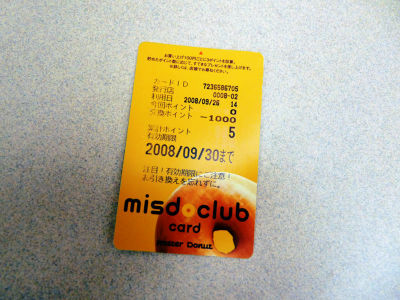 Pon de lion (Large) has appeared, I'm face to face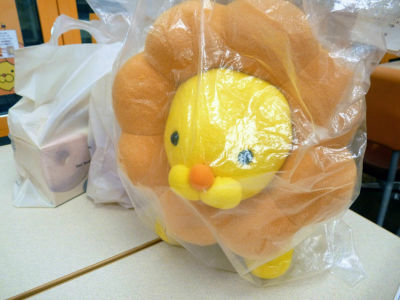 Donuts brought home and Pon de Lion (Large)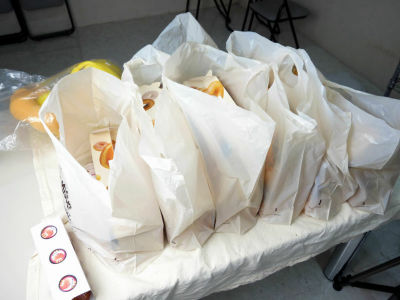 Sliding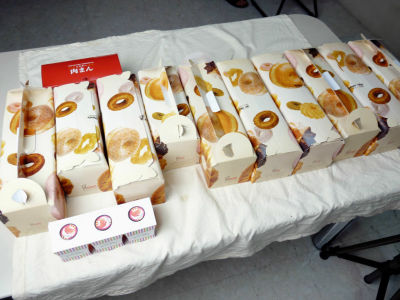 I tried loading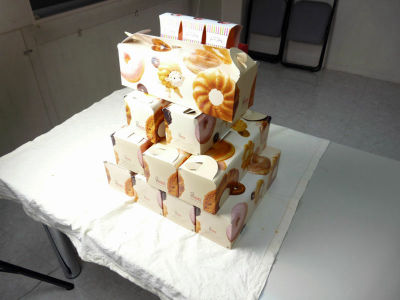 Masterpiece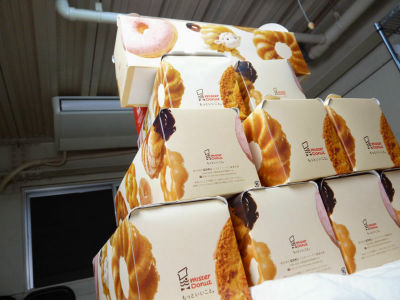 As soon as I opened it was filled with sweet smell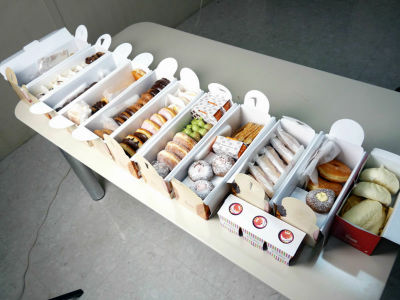 So, at this point it was discovered that there were two more boxes that the store had forgotten to give to such a large amount of money, it came back to pick up promptly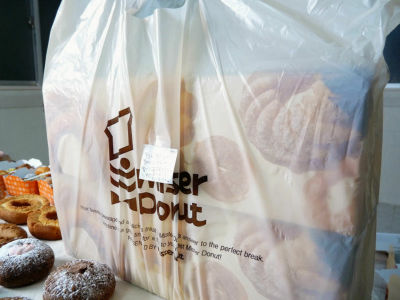 With memo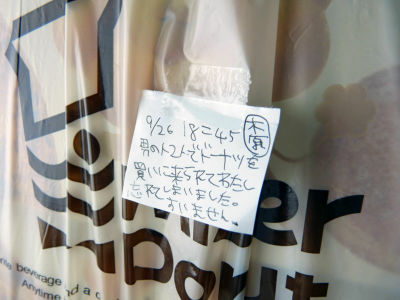 I put it side by side.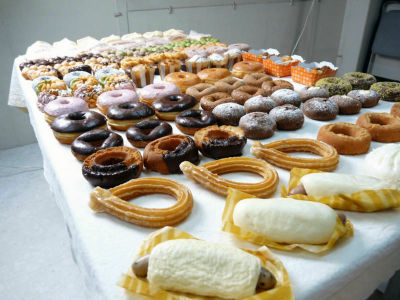 Types for 3 donut shops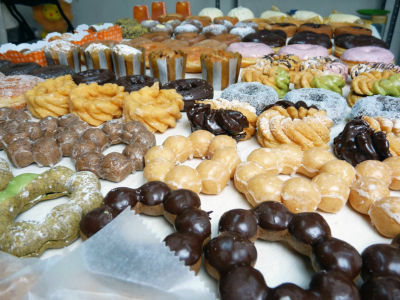 There are many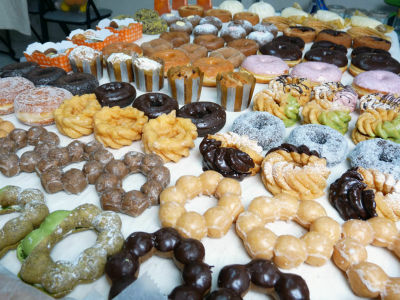 It was hard to line up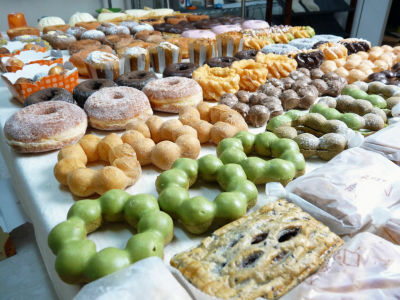 Somehow like a donut buffet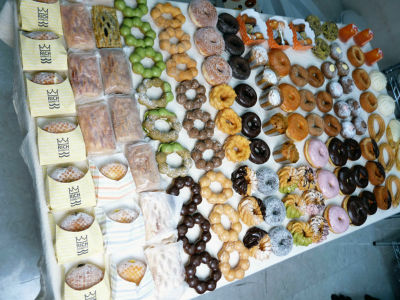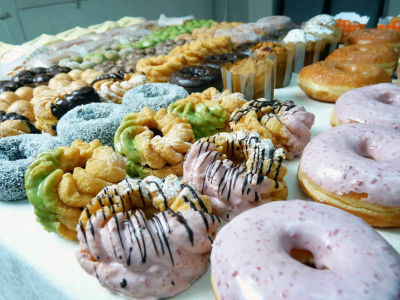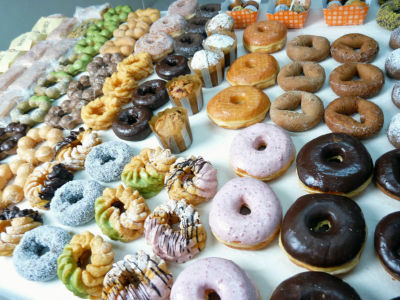 Indeed it was impossible to eat all of them here, so we decided to take everything in the box and take them home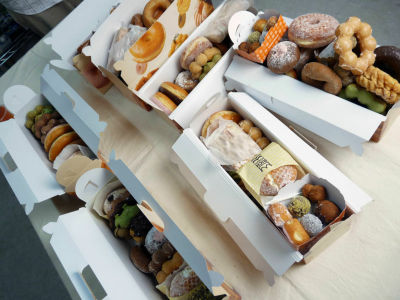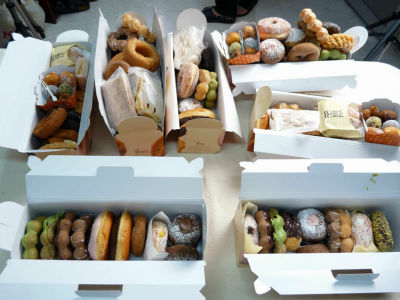 It does not stop ... ...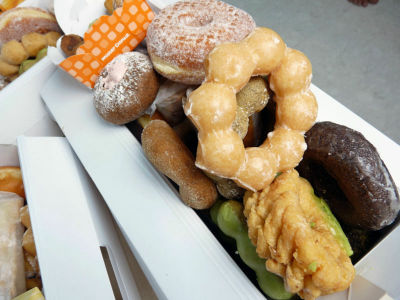 And at last the announcement of Pon de Lion (Large)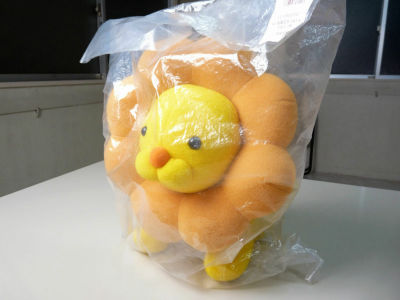 It is unopened goods



A description was included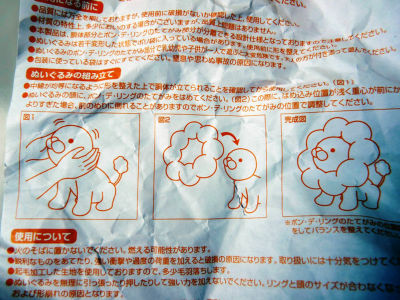 Pon de lion (large), advent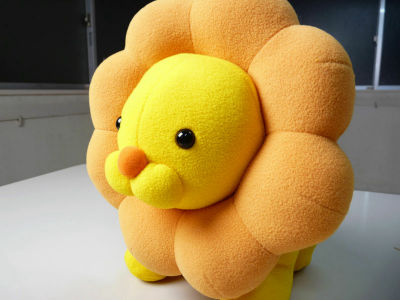 It's fluffy.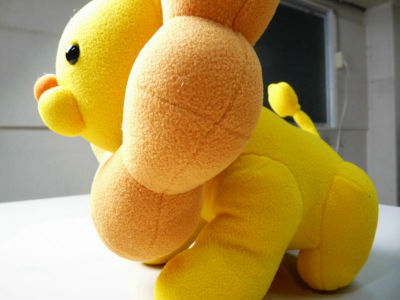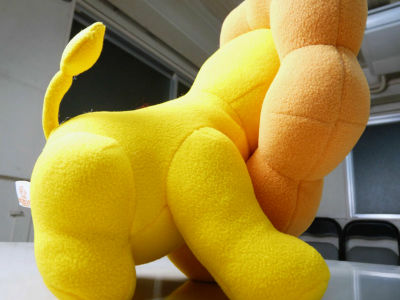 I saw it from behind.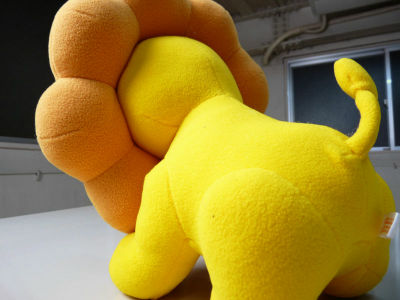 Label also has a pon de lion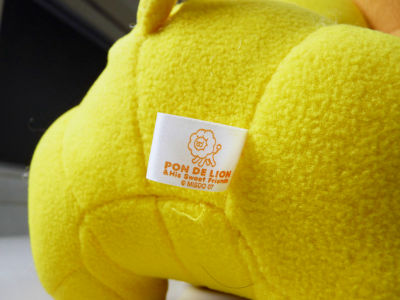 I tried to remove it.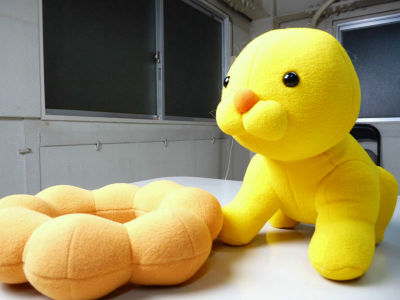 this is……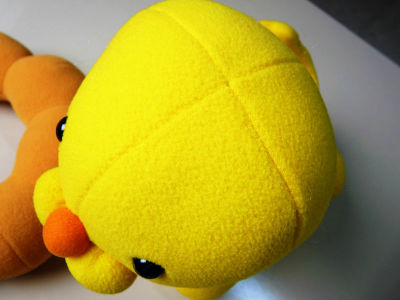 Something is out but Kinishinai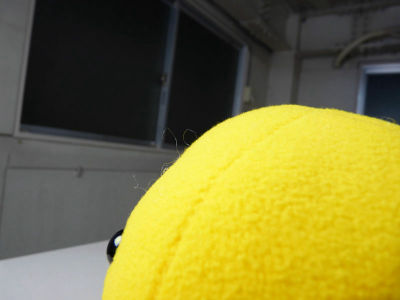 Sorrowful drift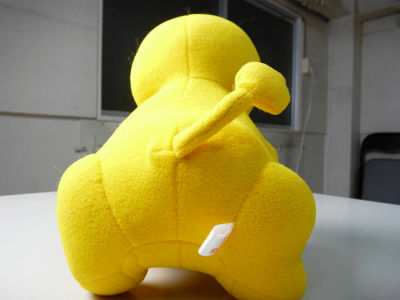 I tried to compare the size with the real monsters, pretty big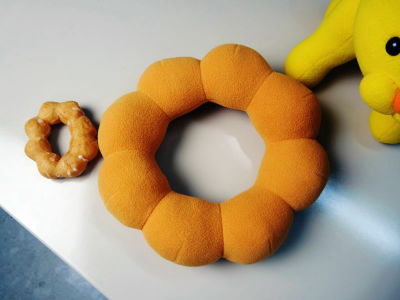 So, Pon de lion (Large) is now in the editorial department of GIGAZINE. Because the texture is very good, the degree of reproduction is quite high. I wish I would like a huge 1 meter class "oversized".