I went to see a residence of a resident who was not paying a monthly rent, and it got into a dirty room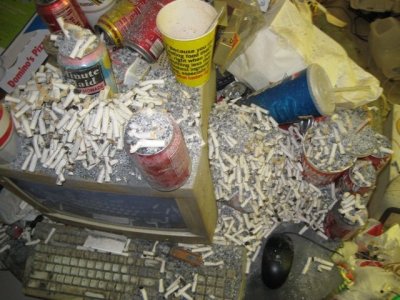 When I visited a woman who lost payment of rent for one month, I heard that the room was completely empty and could not catch her.

The pictures taken at that time are released, but inside the room is soiled to wonder whether the people were really living.

Details are as below.How can anyone live like this? (Pics)

Just opening the door a little makes me feel bad.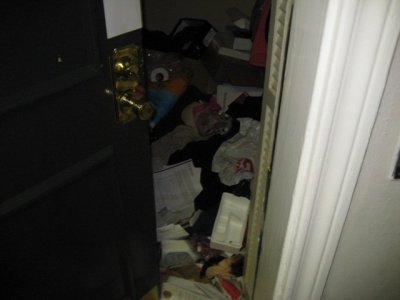 And the life feeling was overflowing in the room.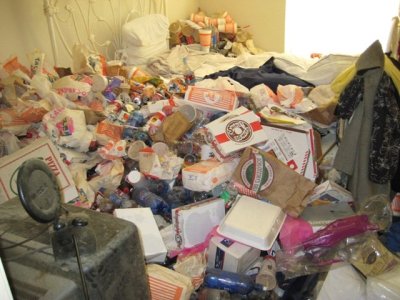 Although there is no stepping foot of the foot, there is little garbage on the bed in the back.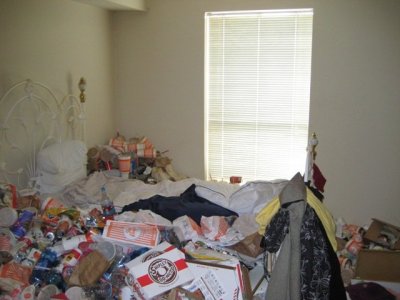 Lots of junk food waste.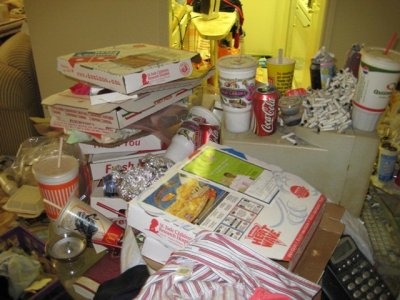 There is a mysterious object under the sink.



I definitely do not want to enter the bathroom.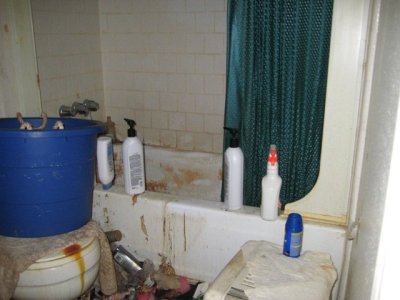 Whether there is no ashtray or the surroundings of the computer is terrible.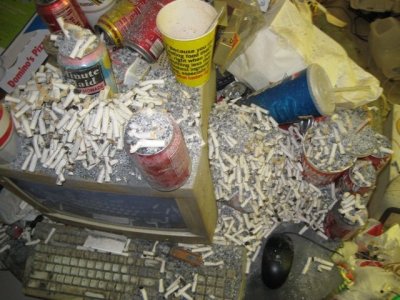 A kitchen that is unlikely to cook. Iron is put in somehow.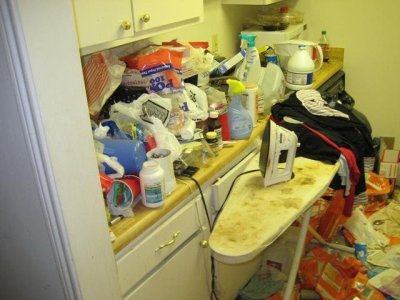 The room itself seems to be a trash can.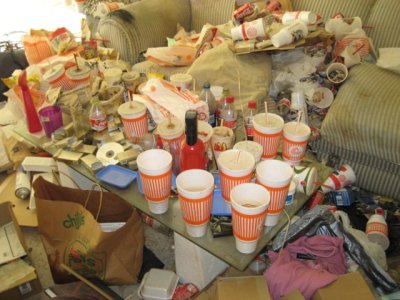 Anyhow terrible roughness. Although there is a possibility that it did not clean up after party with a large number of people, it may be dirty made by all alone because there are evidence that I spent several days in this state such as a bed or an iron.

in Note, Posted by darkhorse_log