New iPod touch and iPod nano will be disassembled as soon as possible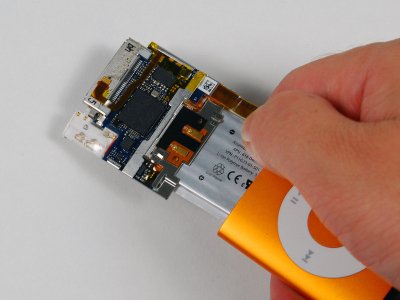 If it is Japan time, the new type announced on September 102nd Generation iPod touchWhen4 th generation iPod nanoA person who disassembled quickly appeared.

What is going on inside the iPod touch which built a new speaker and the contents of the iPod nano which returned to a slender style from a wide third generation?

Details are as below. Disassembly of 2nd generation iPod touch is from removing the display cover.
IFixit - Disassembling iPod Touch 2nd Gen First Look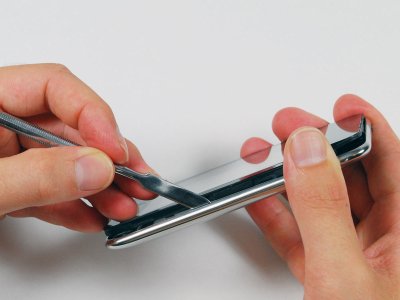 Bare Touch Panel.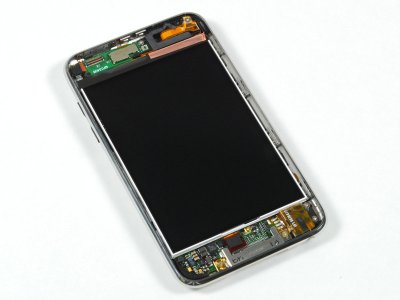 This is the contents of iPod touch.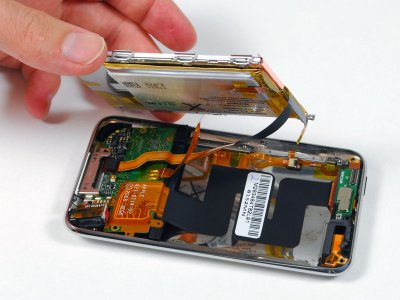 At the bottom are WiFi antennas and wireless devices.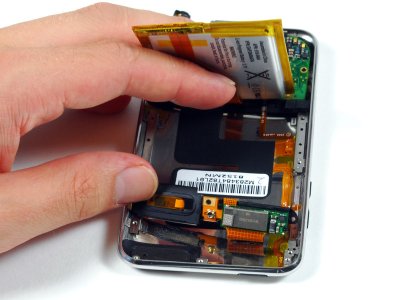 Battery of the new iPod touch.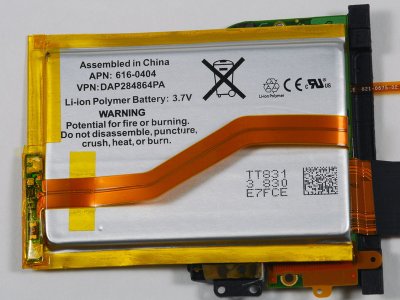 The brown part in the center seems to be a speaker.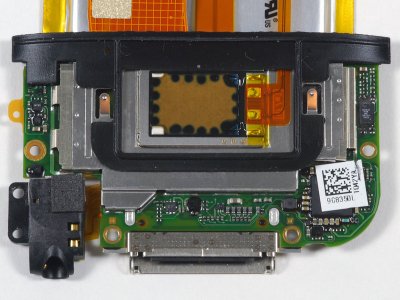 NAND type flash memory is made by Micron.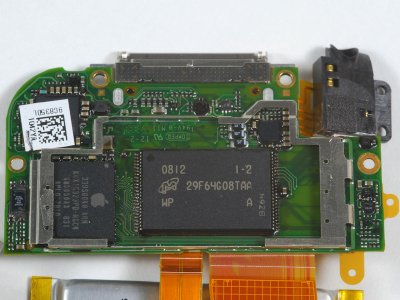 It turned out to be equipped with a Bluetooth chip "Broadcom BCM 4325".Nike + iPodAlthough it is a chip for,A2DPIt is speculated that Bluetooth headphones and so on that can be used can be used.

The 4th generation iPod nano is extracted from a certain part of the headphone terminal and disassembled.
IFixit - Disassembling iPod Nano 4G First Look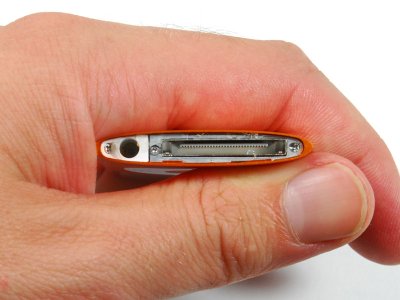 It seems that decomposition becomes more difficult than iPod nano so far.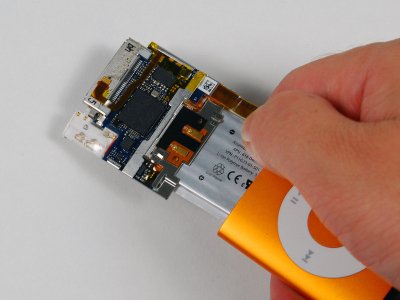 Removing the display. The cover is made of glass, the thickness of the central part is 1.7 mm, the thickness of both ends is 0.7 mm.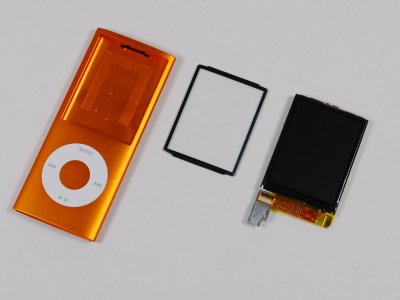 All parts of 4th generation iPod nano.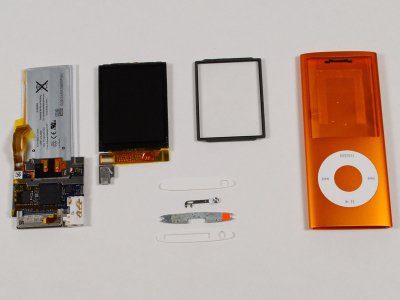 Rectangular battery that fits the size.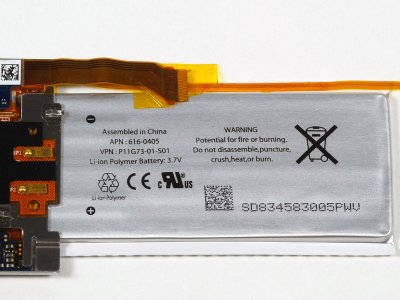 The 8 GB flash memory was manufactured by Toshiba.



This time I disassembled the new iPodIFixThe iPod of the previous generation has also been disassembled, disassembly procedures and pictures are to be seen from the following links.

IFixit: iPod, iBook, PowerBook Parts and Accessories