Will the mobile phone adopting Google OS "Android" appear in the middle of this month?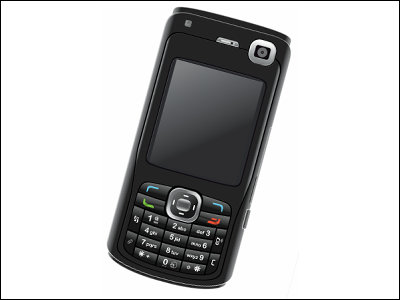 Previously at GIGAZINEGoogle announced Linux based mobile phone OS "Android"I told you that it may be the first release of the mobile phone that adopted "Android" this month.

Also in JapanIt is said that NTT DoCoMo will actively adopt it"Android", but what kind of terminal will it become?

Details are as follows.
T-Mobile to offer Android smartphone soon: sources | Technology | Reuters

According to this article, stakeholders in the mobile phone industry said that mobile phone division "T-Mobile" of German telecommunications company "Deutsche Telekom" will use mobile phone that adopted Google mobile phone OS "Android" within several weeks It is said that it will announce to.

And T - Mobile and Google will announce on mobile phones that adopted "Android" in New York. In addition, September 23 is cited as the day when there is a high possibility that the presentation will be held most.

By the way T - Mobile refused to comment on this matter, Google is said to have been unable to contact the person in charge.

In response to this move of Google, what kind of countermeasures are we going to make for Symbian, which develops OS for mobile phones "Symbian OS" and Microsoft developing "Windows Mobile"?

Also, on a mobile phone that adopted "Android", Google's browser announced the other day "Google ChromeI also care whether the mobile version of "Pre-installed" is pre-installed.