Bandai Namco's "Tales of Vesperia" made Xbox360's stock empty in the Japanese market.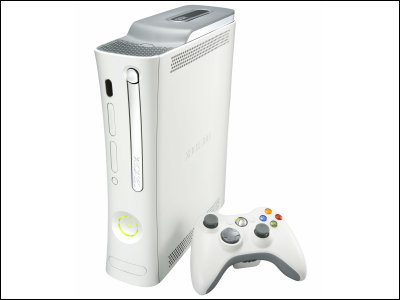 Xbox360 has been ouf of the stock in the Japanese market due to the favorable sale of the Bandai Namco's new RPG "Tales of Vesperia".

Looks like they have sold the most in their history in Japan.

Detail follows.

(Japanese)Xbox.com | An apology about Xbox360's sold-out

Due to the unpredectable sales of Xbox 360, many shops have no stock of Xbox360 standard model. Next shipment will be on September but there are some stocks of 120GB HDD model and no-HDD arcade model.

Bandai Namco's new RPG for Xbox360 "Tales of Vesperia" is the cause. According to the Media Create's ranking, it sold 108 thousand copies on their first week of debut, which was best sales ever in XBOX history.

Xbox360 itself sold 25 thousand this week, five times more than that of last week.

This article was originally posted in Japanese at 16:38 Aug. 18, 2008.