RPG "Tales of Vesperia" to be adapted to anime movie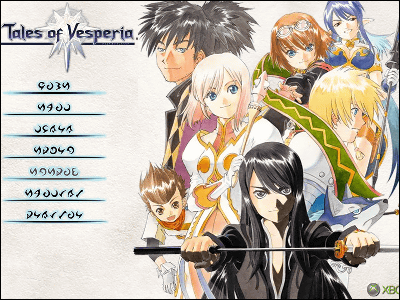 It is revealed that Tales of Vesperia, the successful RPG for Xbox360 published by NAMCO BANDAI Games released on August 7th, 2008 which sold 100,000 copies on the first week, is going to be made in to an anime film.

Read on for details and pics.
With TV anime series of Tales of the Abyss broadcasting and PSP software "Tales of the World: Radiant Mythology 2" selling well, this movie is sure to attract a large number of "Tales" fans.

Japanese film magazine "Kinema Junpou February Settlement Special Issue".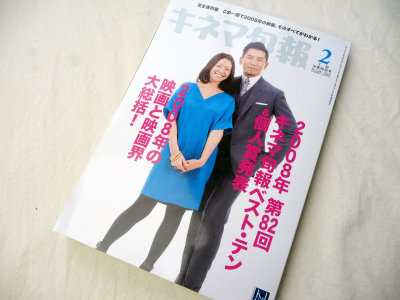 On page 241 is the lineup of movies to be released after Feb. 6th.


Under the lineups of Kadokawa Pictures is the title "Tales of Vesperia", directed by Kanta Kamei of Ghost in the Shell 2: Innocence.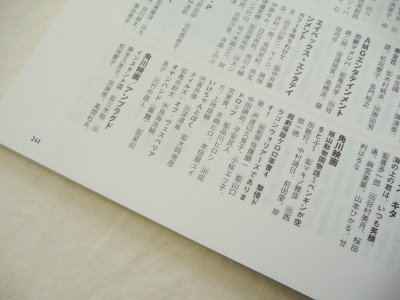 The release date and other details are yet to be announced. It might be interesting if it comes out in both anime edition and CGI edition, like the Nintendo DS title Tales of Hearts.