Mysterious device "Slightest Touch" which brings sexual pleasure to women just by pressing a button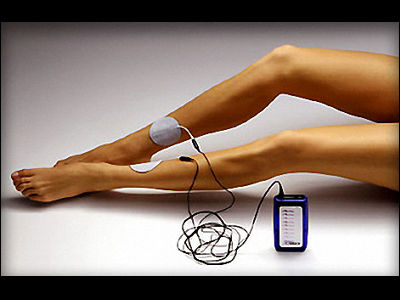 According to the British BBC, a mysterious device that brings sexual pleasure to women by simply pressing a button "Slightest TouchIt is sold that it is sold. Manufacturers claim that women can obtain longer or better orgasm by using this device. The feature of this device is that it does not touch female reproductive organs at all and causes sexual arousal. According to the manufacturer, this device seems to stimulate nerves concerning sexual pleasure in the body.

Details of mysterious devices are from the following.
BBC NEWS | Health | Orgasms 'at the touch of a button'

this"Slightest TouchHow to use is like the following.

I will take a sports drink of electrolyte 20 minutes before using it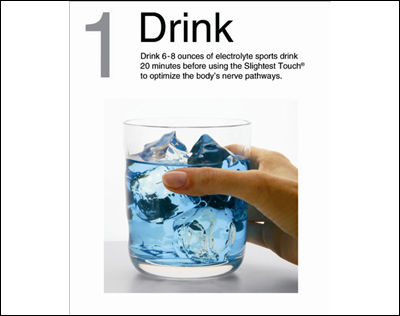 I will clean the inside of the ankle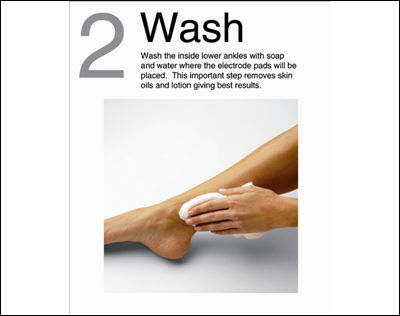 Insert the terminal in the electrode pad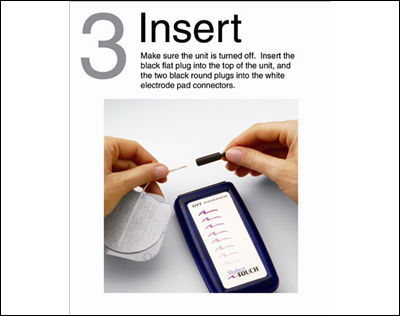 Put the electrode pad on the inside of the ankle, the right foot and the left foot to a total of 2 places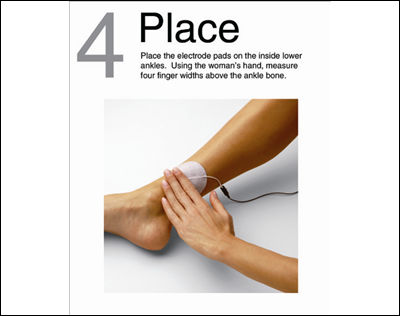 When the switch is turned on, current begins to flow. Turn the dial slowly to adjust the strength.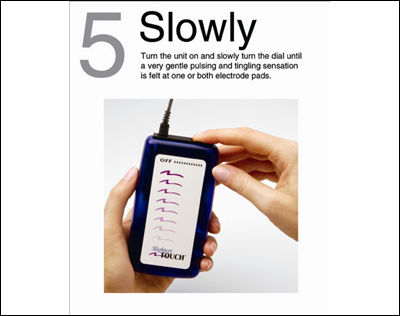 I will lead a woman wearing it for about 10 to 30 minutes until it's on the verge of orgasm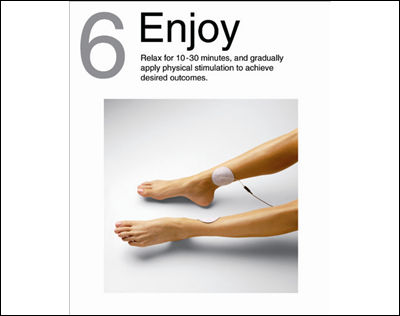 End



In addition, BBC said that it could not obtain independent scientific verification of this product.