In-house image of Pixar, an animation company known for Toy Story, etc.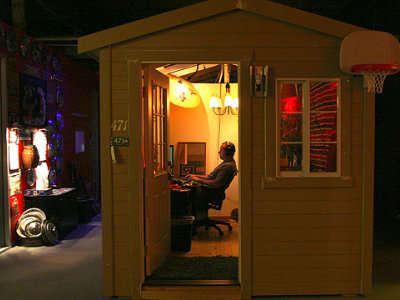 "Toy Story"Or"Finding NemoThere are a lot of pictures that you can know the in-house landscape of Pixar Company famous for CG animation such as " Although I do not know whether it is providing animation entertainment, I feel that the company itself is like a theme park.

Details are as below. Gate of Pixar Studio in Emeryville, California.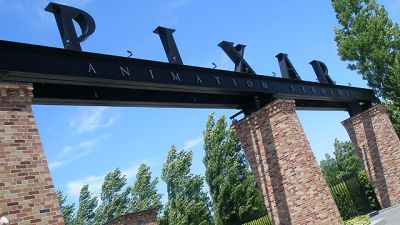 Walking through the gate and tree trees.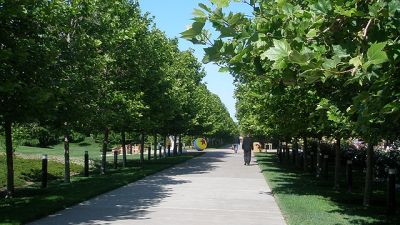 Before the main building, a short film "Luxo Jr."The lamps and balls came out.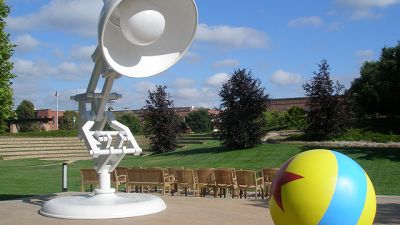 There is pool, too.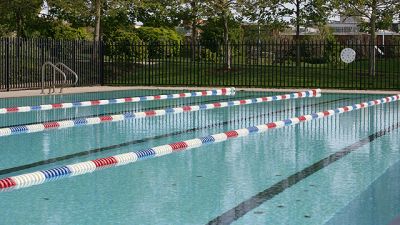 Main atrium where people in different departments interact.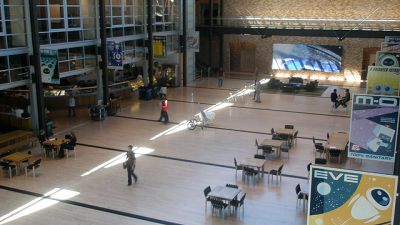 There is a cafe and a gift shop and it feels like a shop center.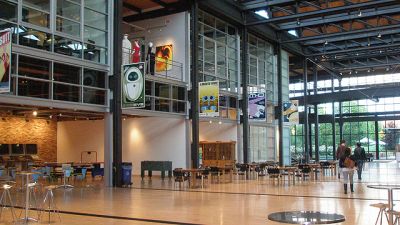 Serial room which is all provided free of charge.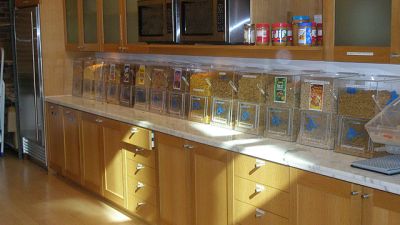 Workspaces of various departments are not allowed to enter except officials.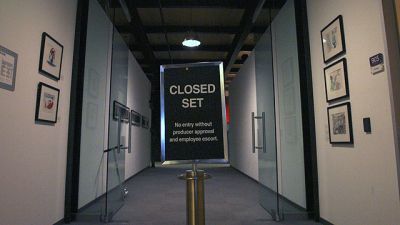 The animation department workplace where the room is like a small house.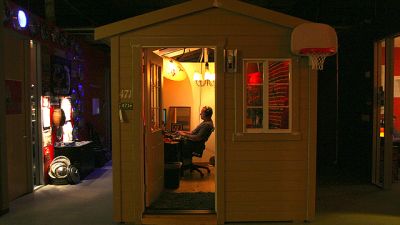 Computer for drawing CG was gathered, Pixar render farm.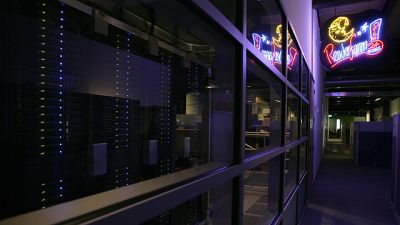 A preview room that carries out verification of the film created.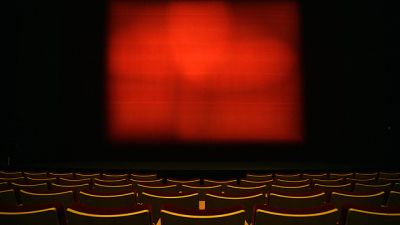 Here are some more pictures from the link below.
ROTTEN TOMATOES: Exclusive: Inside Pixar - A Photo Tour
in Note, Posted by darkhorse_log