"Firefox 3", 1 million registered for the challenge to download software of 24 hours maximum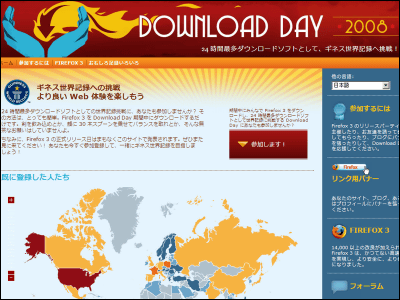 Release Candidate 2 was released on June 4th Firefox 3. It is expected that the official version will be released shortly, but there is an attempt to set a download day there, challenging the world record as 24 hours maximum download software. When registering from the site, it seems that mail will arrive on the day of release, but it seems that this registrant has already reached one million people.

Details are as below.
Spread Firefox | Download Day 2008

Click "Register" on the site to display the mail address registration screen.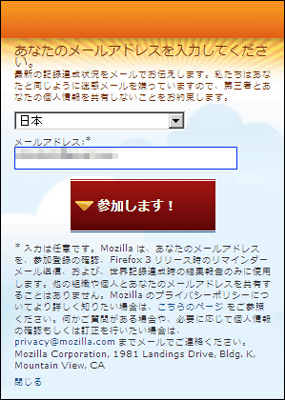 Send. With that, it seems that e-mail will be sent when the day of release comes.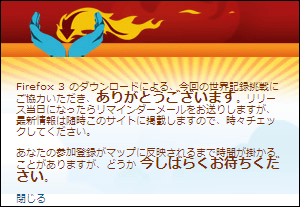 About 38,000 registrants in Japan.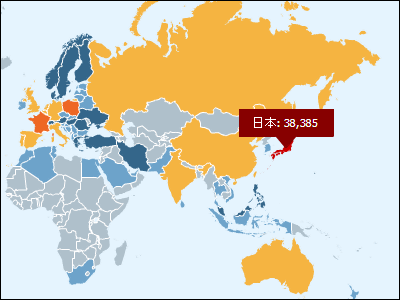 More than 170,000 people have been registered in the United States.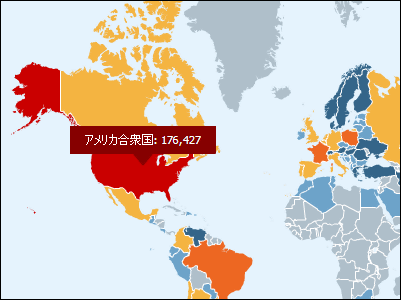 Unexpectedly many Poland, about 78,000 people registered. Besides, 73 thousand people are registering in Brazil, too.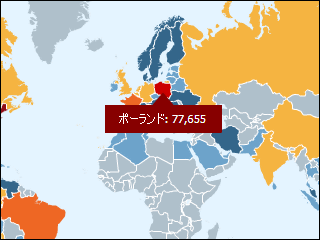 Fifty-five thousand people are registered in France. Britain and Germany were still around 40,000 people.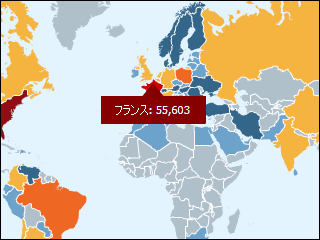 There are 33 people in Equatorial Guinea if there are few places.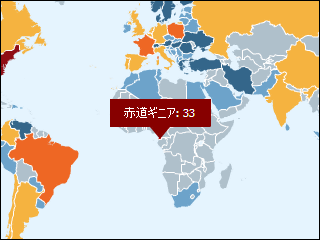 62 people registered in Svalbard. It seems that the total population is less than 3000 islands ...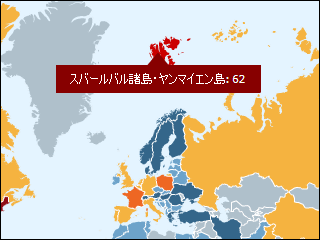 What is the record of the 24-hour maximum download software of this, the precedent is?