Not Okonomiyaki, Meisei "Tsukishima Monjayaki Soba" Tasting Review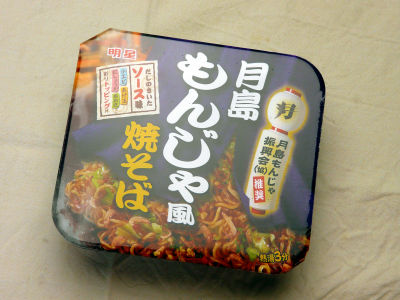 Previously NissinYaki soba noodles with toppings okonomiyakiAlthough I had released something, this product is a rare Manganese style fried soba. Because I do not have the opportunity to eat the monkey as much as to say that I live in Osaka, I bought what I was feeling exactly.

Review from below.
Tsukishima Monza firefly buckwheat

raw materials.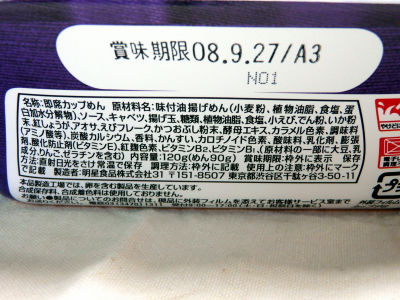 One meal 508 kcal.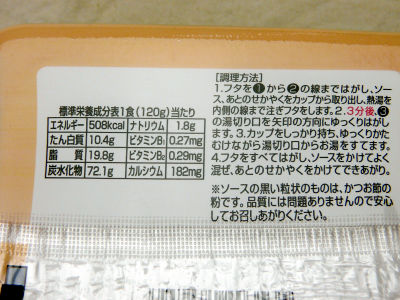 How to make it.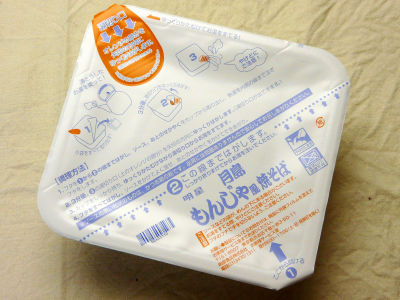 Late afterthought and sauce.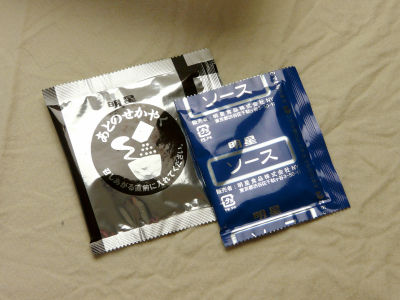 Pour hot water and wait 3 minutes.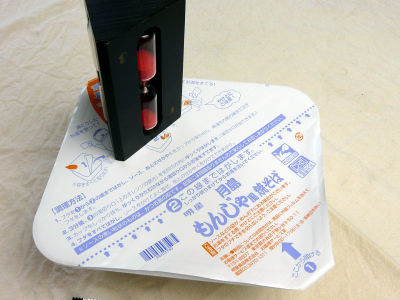 did it. It's just baked soba because it is "Monja-style".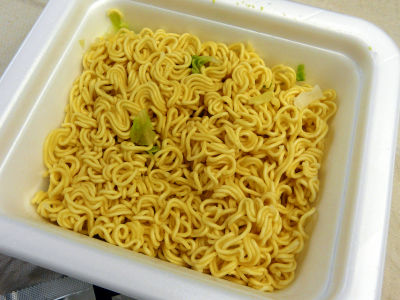 Put the sauce on.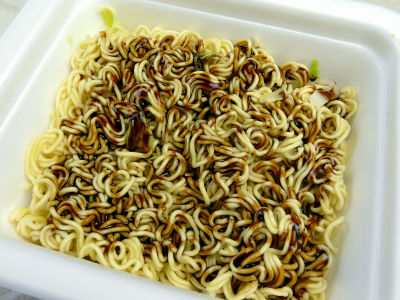 Mix and sprinkle it and finish it.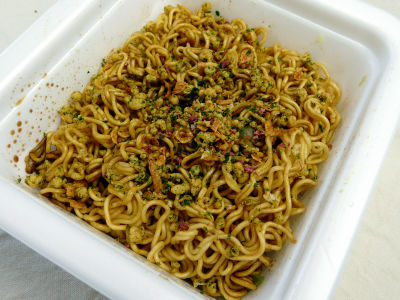 It is different from ordinary sauce taste-raised soba, but its flavor is different. It is a bit of a taste of a seafood extract, because it is making a squid flavor and a fish soup stock. Shrimp's flaky crisp texture is accented and there are quite a lot of food response. Is Monja like this taste?