Wacoal announces underwear that you can expect to decrease body fat just by wearing it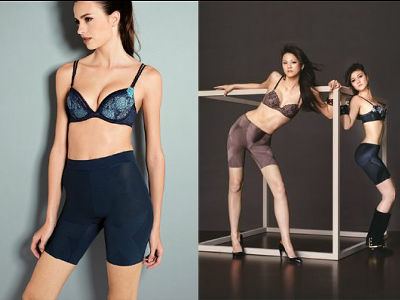 From Wacoal Holding Wacoal Holding will release Women's underwear from Wacoal and Wing, which can expect changes in body fat and tightened body from August 2008. By "style science" function, seems to be able to obtain body tightening effect reasonably. Following the men's functional underwear "Cross Walker", how much sales can wage exercise underwear for women?

Details are from the following.News Releases | WACOAL HOLDINGS CORP.

Wacoal "Cross Walker" is like this.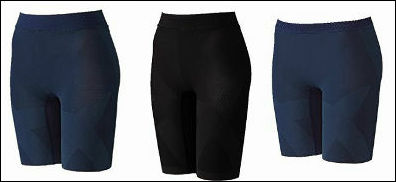 "Wing Slim Up Pants" looks like this.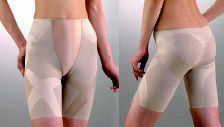 By "style science", it seems that the walking style using the whole thigh spreads as the stride gets worn and it becomes a structure where the way of walk changes when the wearing for a long time, the hip and thigh muscles are forged and tightened .



The Wacoal Human Sciences Research Institute continued wearing "style science" products for 27 women aged 30 to 40 years, for five months, and as a result, as shown in the table below, body fat percentage decreased as the number of months increased It is said that the result that it is doing.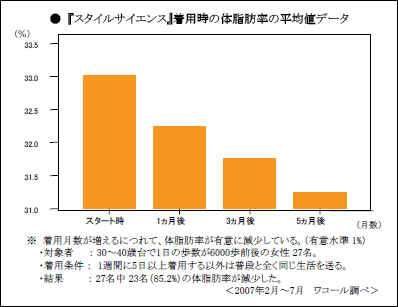 The price is as follows.
Wacoal "Cross Walker"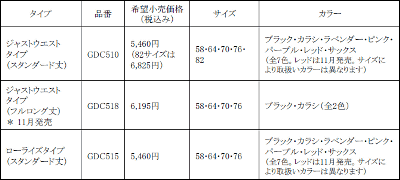 Wing "Slim Up Pants"


in Note, Posted by darkhorse_log