Flipping the Flippable Illustration Book of anime film "Kara no Kyokai"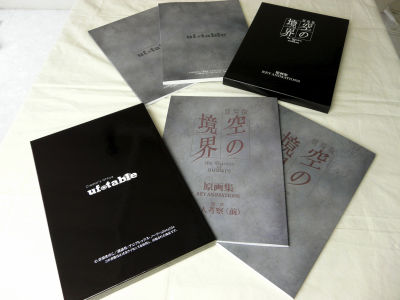 Animated film Kara no Kyokai(The Garden of Sinners) is planned as a heptalogy and the first three has come out so far. Ufotable, the anime studio producing the movies has released art books of the anime. The volume comes as a set of two books; a collection of key animations and a flip-book.

Read on for details, pics and a video of the flip-book.
This is the box.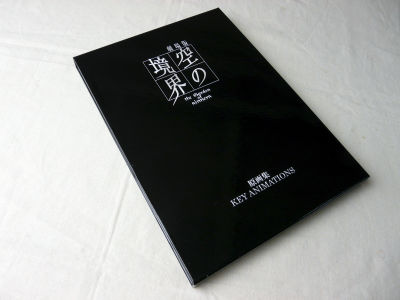 The flip side has Ufotable's logo.


Spine. The one on top is the flip-book.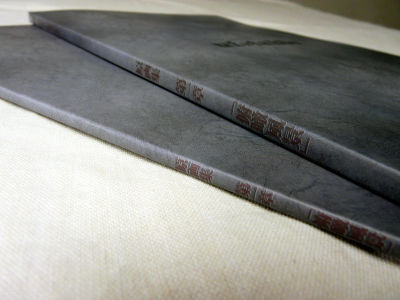 The key frames. Small frames in the bottom-right corner of each are remediation by the chief animator.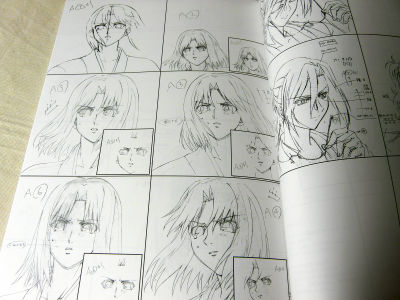 Flip-book.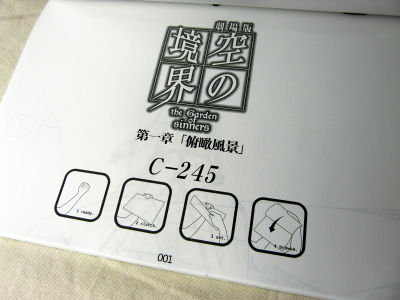 Flipping.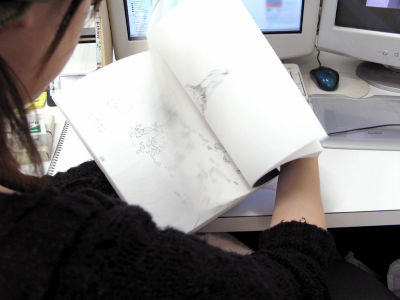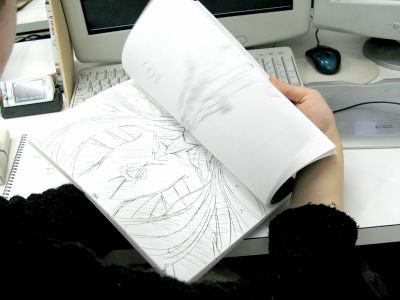 Watch this video.


Box design.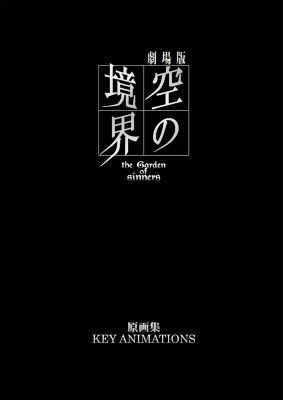 Cover.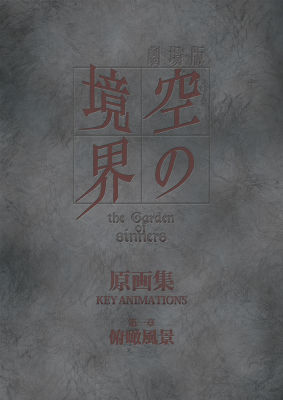 Three volumes are released, each set for each movie (Movie 1: Overlooking View, Movie 2: Murder Speculation and Movie 3: Remaining Sense of Pain), with four more to come.
Available online via Ufotable's Mail Order for 2,500 yen and also sold at Ufotable Cafe.