Fujiya "Nectar Sparkling" tasting review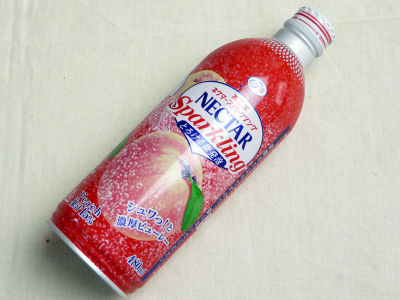 Fukuya 's "Nectar Sparkling" was released on April 28 (Monday), so I immediately bought it at a convenience store. I tried to drink half of the expectation half anxiety because that concentrated nectar becomes carbonic acid.

Review from below.
Nectar Sparkling (480 ml) | Sweets / Drink | Fujiya

It seems to be "melting foam".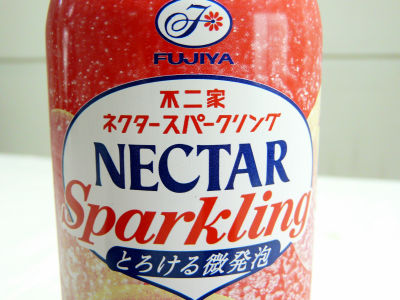 Raw materials etc.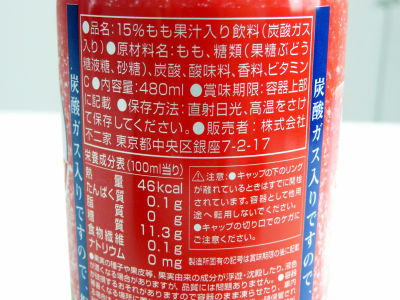 The Fujiya logo is included in the cap.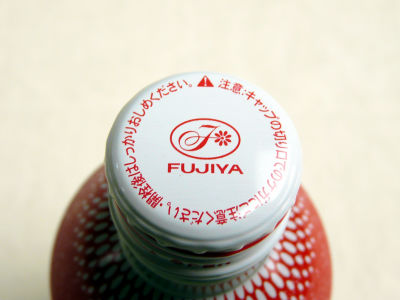 I poured it into a glass.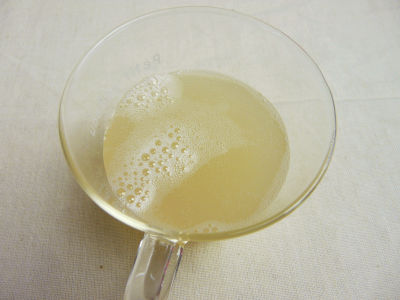 Nectar-like rich color.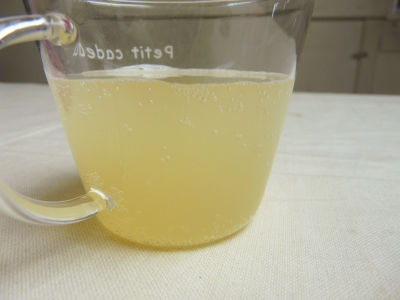 Speaking of Nectar is a rich taste like being entangled in the throat, but its flavor is alive even when becoming sparkling. Yet thanks to carbonic acid, it has become a refreshing drinking comfort. It was a kind of thing that I thought might be ants to actively develop sparkling as a new series of Nectar.