Fight for tomorrow's job 007 "Homeless · James · Bond"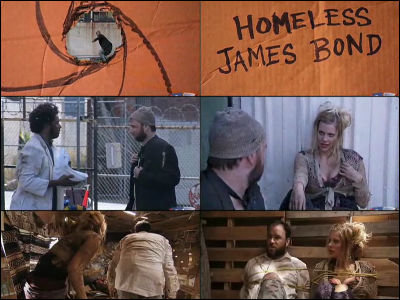 That "007" has become a homeless version. Since the basic plot is intact, it is wonderful that you can roughly understand just by looking at it.

Playback is from the following.
Homeless 007 video

Usual title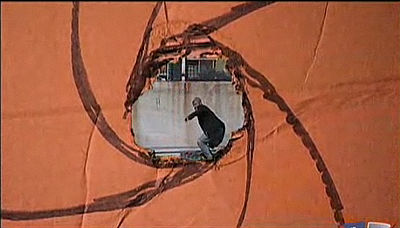 Homeless · James · Bond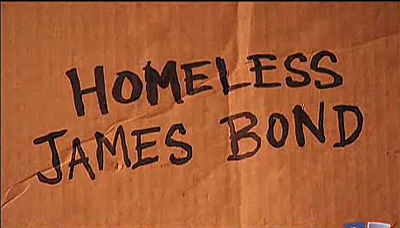 A new mission will be handed over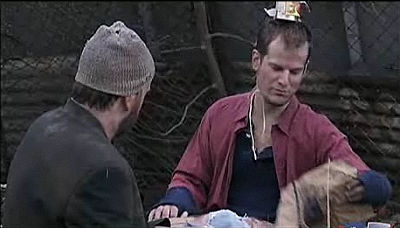 I will receive a secret weapon "screwdriver"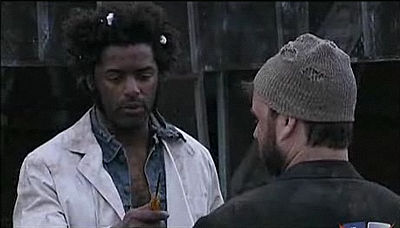 We will also receive a new weapon "white shirt"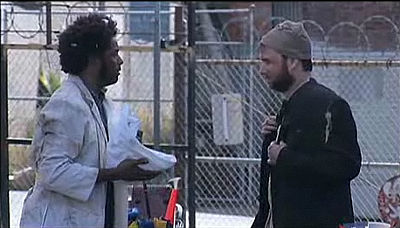 A watch is in front of the base of the enemy!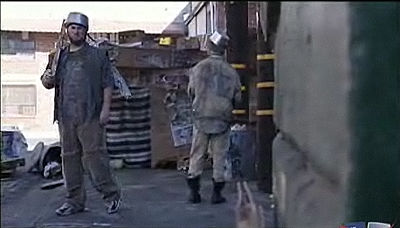 At the time she tried to infiltrate, a beautiful woman agent appeared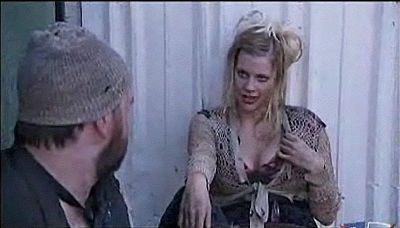 Screwdriver is a big success, crushing enemies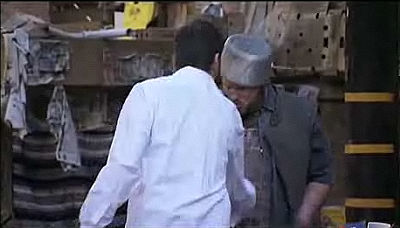 Successful penetration into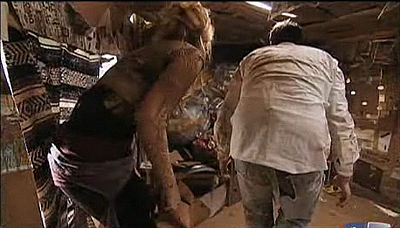 There are lots of empty cans worthworthing like mountains! Jesus!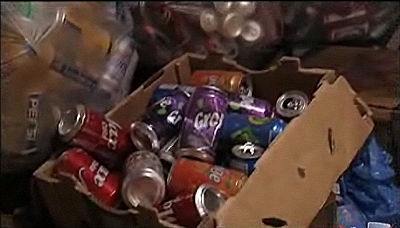 Enemy's boss appears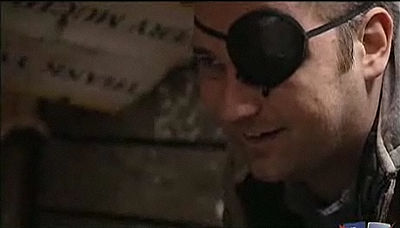 Get caught



But obviously escape, start a self-destruct switch of cardboard house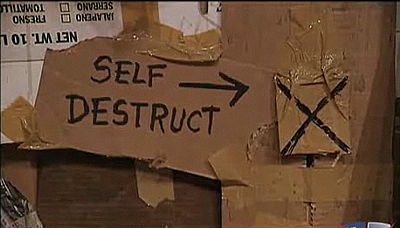 Gooey, Chuuden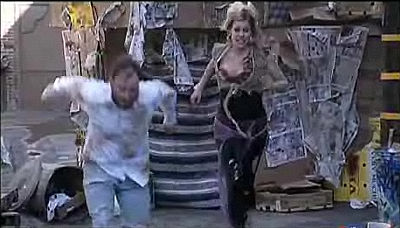 A terrible conspiracy to collect empty cans and to take away the interests of other homeless was thus crushed ... ...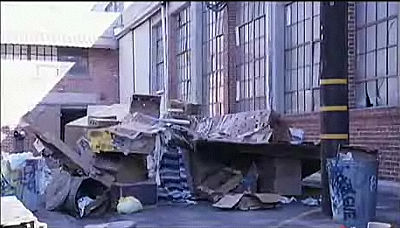 End with kiss scene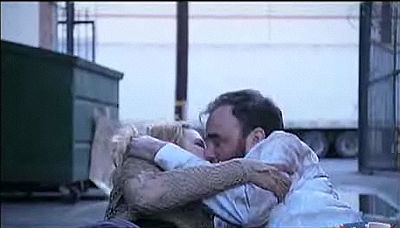 Already, everything is sticky everything ... ....
in Video, Posted by darkhorse