To reduce power consumption of Apple, iPod, etc.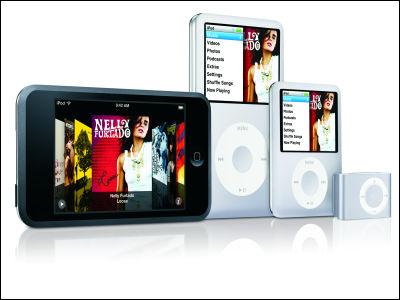 It seems that Apple intends to lower the power consumption of mobile devices such as iPod, iPod touch, iPhone and so on. He also said he has already acquired related companies.

It may be good news for users who are dissatisfied with the current continuous playing time.

Details are as below.
Apple Buys Chip Designer - Forbes.com

According to this article, Apple seems to have acquired a company designing a microprocessor called PA Semi.

In February 2007, PA Semi developed a 64-bit dual-core microprocessor that powers 2 GHz with 5 to 13 watts of power consumption, and the manufacturing technology of a processor that operates efficiently and efficiently is excellent, It is expected to install the microprocessor made by PA Semi on mobile devices such as iPod and iPhone.

I do not know how long the battery actually lasts, but at least I think there is a possibility that it will improve.
in Note, Posted by darkhorse_log