Minori's new game "ef - the latter tale." Demonstration movie is transcending high quality


Anime broadcast from July 2007 "Ef - a tale of memories.The original of "Ef - a fairy tale of the two.It was an adult game called. It is the game brand called minori that is making the game, and as this sequel "Ef - the latter tale."Was released on May 30th, and a demo movie has been released, but this movie was of great quality and I will introduce it.

Naturally speaking of high quality is obvious, the opening animation director worked on "the place of promises over the clouds" "5 centimeters per second"Makoto Shinkai. I am also in charge of many opening movies of minori production games.

The movie is from the following.
YouTube - ef - the latter tale. Demo movie


Minori official websiteIn "ef - a fairy tale of the two."DownloadHigh quality movies in WMV format are distributed at.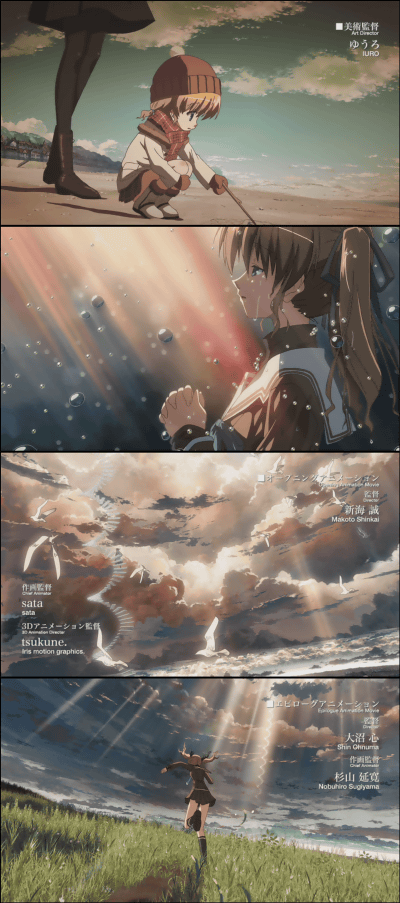 Since it is an adult game, purchasing is prohibited under 18 years old.