Animation "Mother · Sayonara Zetsubou Sensei" last round, Screen in portrait with broadcast mistake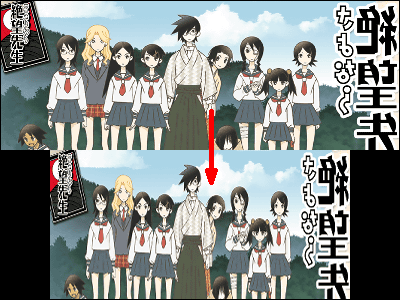 Konji Kumada Konji's original manga "Sayonara Zetsubo sensei" will become the second volume animated cartoon "Essay · Sayonara Zetsubou Sensei"It seems that the final round of the screen has become a portrait due to broadcast mistakes.

Details are as below.
"ANIME +" "Sadayoro Zetsubou Sensei" (Last) About Apology and Re-Broadcast on Broadcasting

According to this page, broadcasting mistakes occurred in the final round of "Sogyu · Sayano Ruzo sensei" which was broadcasted on late April (24: 30 ~ 25: 00) on April 4 at "ANIME +" of BS digital broadcasting station "BS 11" It seems there was.

This is a thing which broadcasted a portrait thing compared with what was supposed to be originally broadcast, apologize that an unsightly image has flowed, the final battle will be on April 12 (Sat) 22: We are rebroadcasting from 30 to 23: 00.

Original aspect ratio. The aspect ratio is 16: 9.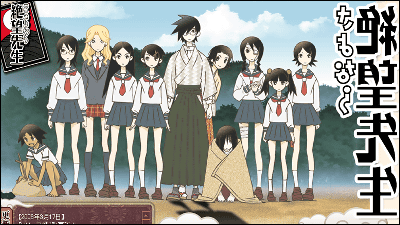 It was compressed to 4: 3, it became portrait and was broadcasted. It is hard to see quite a bit ... This is ....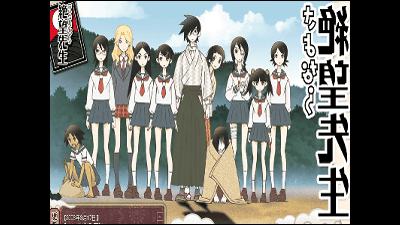 The images actually broadcasted on the link below are posted.

Desperation sensei blog ぱ し し し BS11 ___ ___ ___ ___ 0

Broadcasting on BS 11 "Mother · Sayonara Zetsubo Sensei" # 13 (last round) edoi's Sprout / Web blog

Will it be made into the original story as well?