A lawsuit against a woman who was flooded with a man while sleeping on an airplane, an airline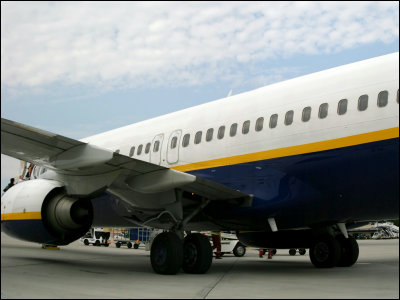 While sleeping in an airplane in the United States, a woman who was flooded with a strange man sued the airline for damages.

It is a ridiculous incidents, but how did it go about?

Details are as below.
Travel: Woman Sues American Airlines Over Masturbating Passenger

According to this article, the woman was almost sleeping while riding American Airlines heading to Los Angeles.

And when I woke up 20 minutes before arrival, I saw a strange man sitting on the next sheet and masturbating as a matter of fact. And when she turned his eyes towards the window, she said that she noticed that sticky liquid was sticking to her hair.

Too much circumstances she began to cry and tried to get the cabin crew to notice it but it was not noticed and the passengers who eventually sat in the front row unnoticed and comforted her and the body fluid that was applied was semen He seems to have proved that there was. It is just stepping on or kicking ....

The man was arrested by the airport police, but the woman said that the cabin crew did not adequately protect the woman, and the woman tried damages for American Airlines $ 200,000.
in Note, Posted by darkhorse_log