The only Kentucky Fried Chicken in the whole country has gone to an all-you-can-eat "Kernel Buffet"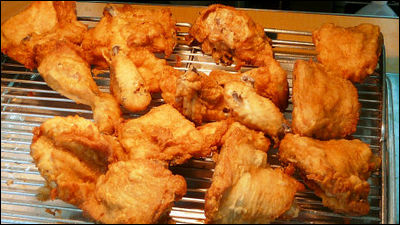 In the store of Kentucky Fried Chicken, there is an all - you - can - eat restaurant where you can eat fried chicken, pasta, rice and etc, and GIGAZINE editorial department who heard the story that you can eat chicken full. Although it was decided to go to eat at once, the all-you-can-eat "kernel buffet" corner exists in Minoh CityOnojara storeonly. Although I was worried about giving up because I was quite far, I went there because it was only in the whole country, so I wanted to go there once, I lost the appetite to eat chicken, I went there with total editorial staff.

Review from below.
This is Kentucky Fried Chicken Onohara store with kernel buffet. It is situated by Onohara intersection of Route 171 National Route, and Drive Through is also provided.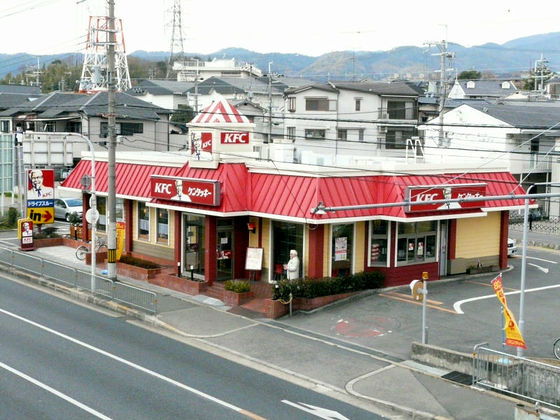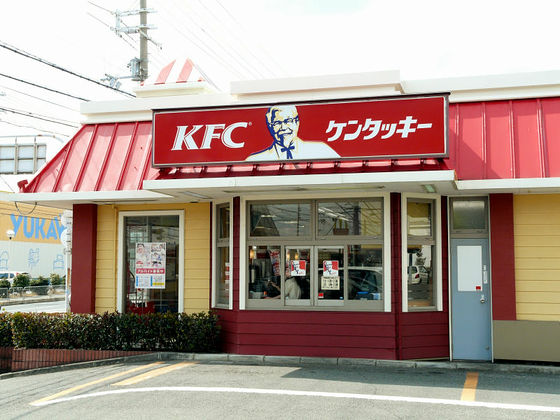 This place is around here.

View Larger Map

Kernel Sanders welcomes you.



There was a kernel buffet reception where I entered the store.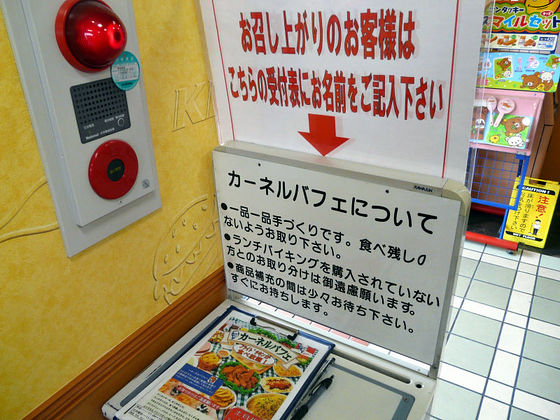 Write your name.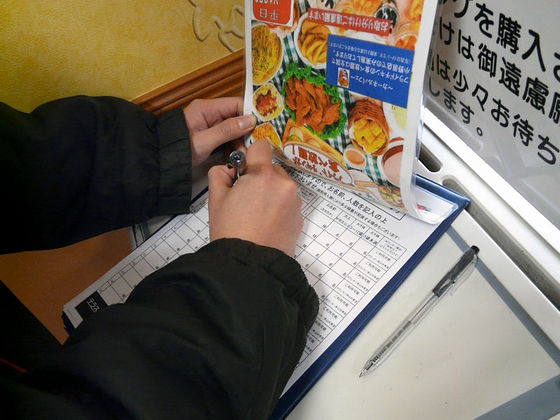 A note of note was extended. It was a basic matter that it is prohibited to take out goods and leave no food left.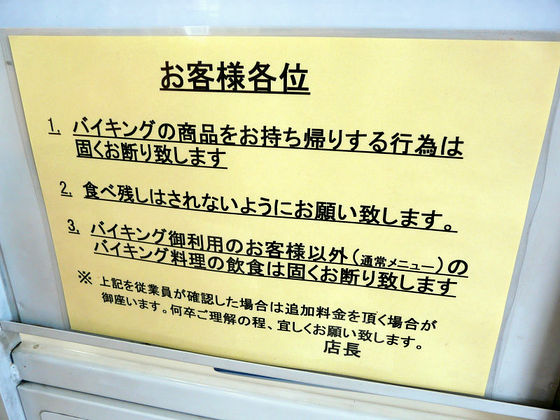 Once the reception is completed, you can pay the fee at the counter and receive glasses for the number of people. Weekdays Adult 1050 yen (tax included). It will be 1380 yen (tax included) on Saturdays, Sundays and public holidays.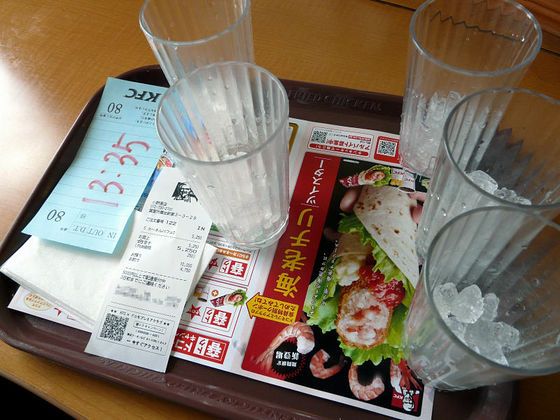 Children rates are OK for 3 to 12 years old.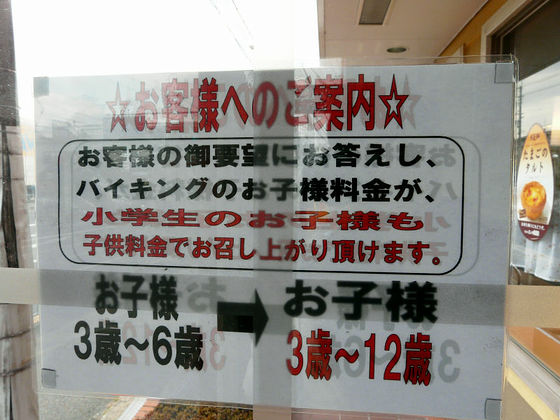 This is an estimate of the time limit. It will not be kicked out as soon as the time passes but it is difficult to keep eating up to the limit time itself.



The corner of the buffet spreads to the left of the counter.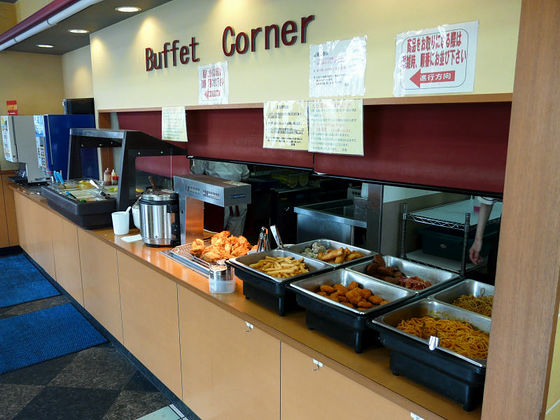 The back is Schumai from the left, such as fried bread 's ears, hamburger, bacon, fried noodles. Potato, chicken nugget and pasta in this order from left to right.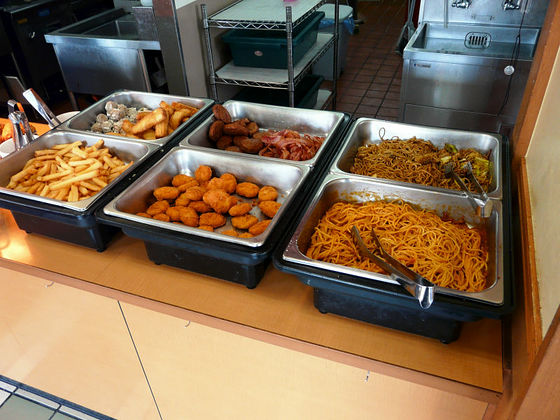 Fried chicken beside that. Since there are various parts, please have your favorite place.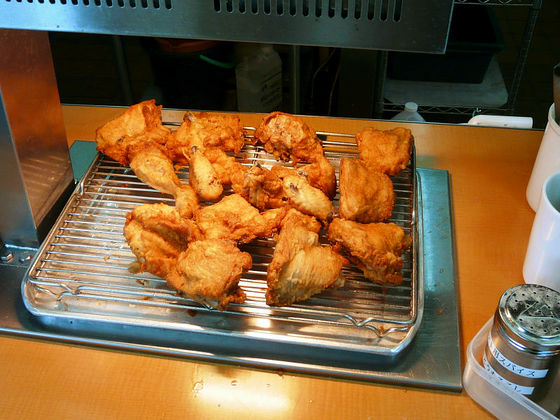 However, do not take fried chicken a lot at once. Even if it is gone, it will be replenished immediately.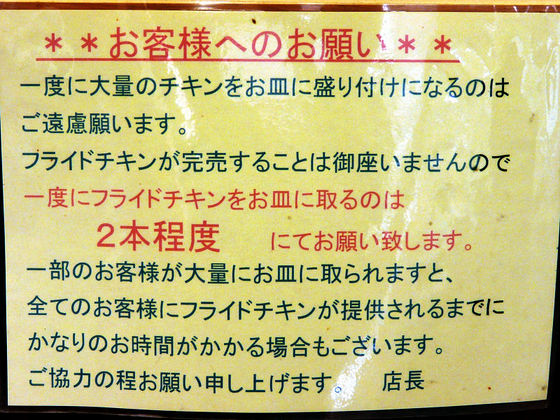 Rice cooker and soup pot.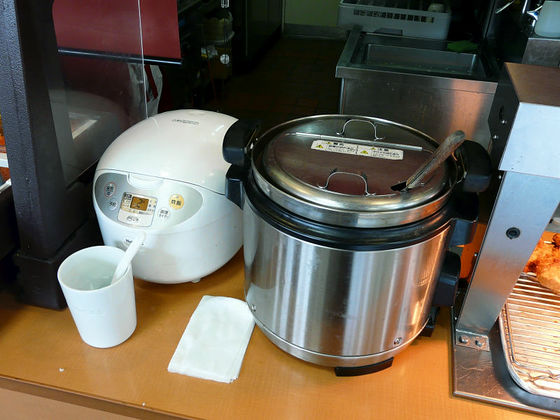 The soup contains onion slices and seaweed, a little Chinese-style soup.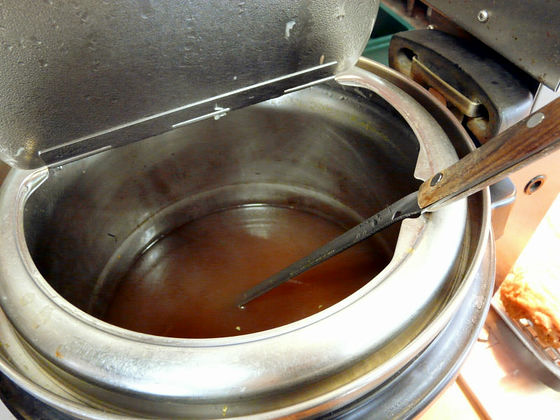 In the rice cooker, we have rice wrapped in rice.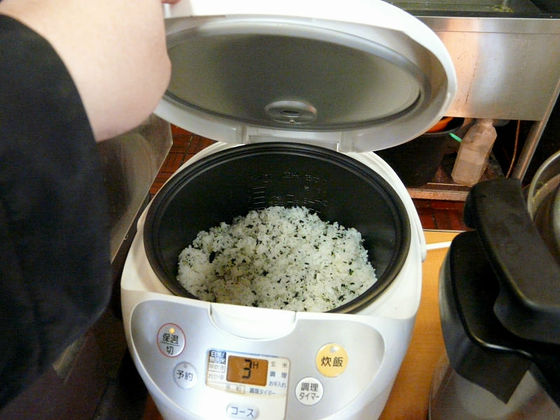 There is also a coleslaw salad and fruit.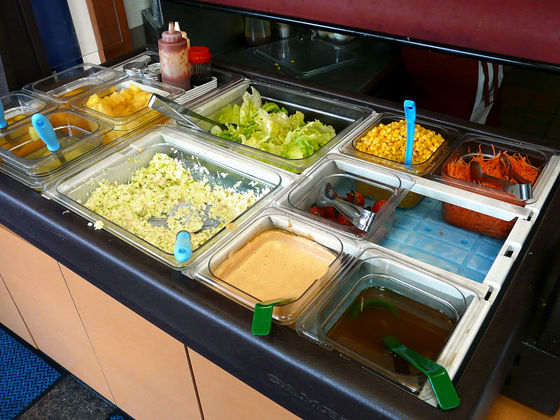 All you can drink for drinks.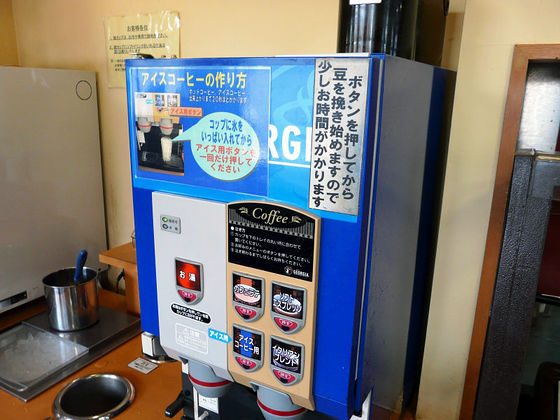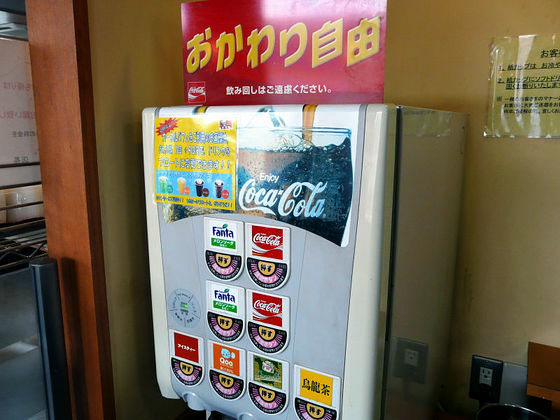 Plates and cups are located at the corner edges.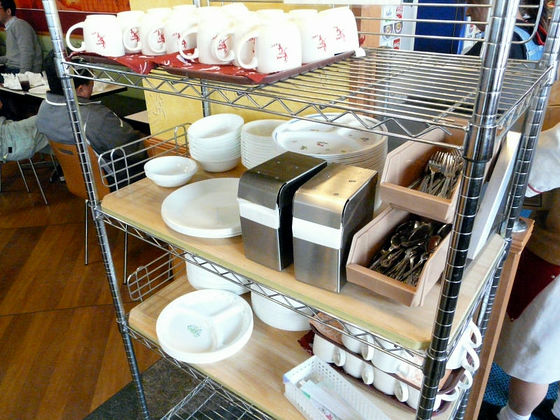 The back is the meal space. Smoking seats are properly separated.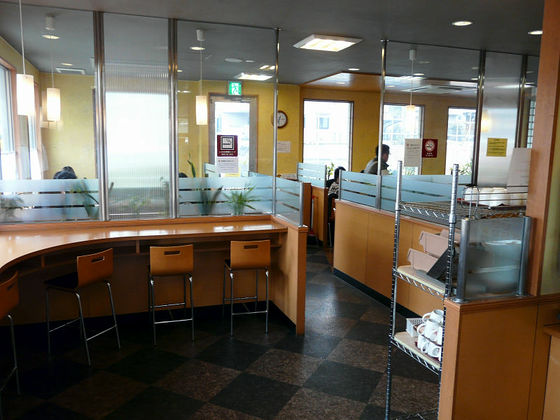 As the floor slipped and it was dangerous, I slowly took a pick.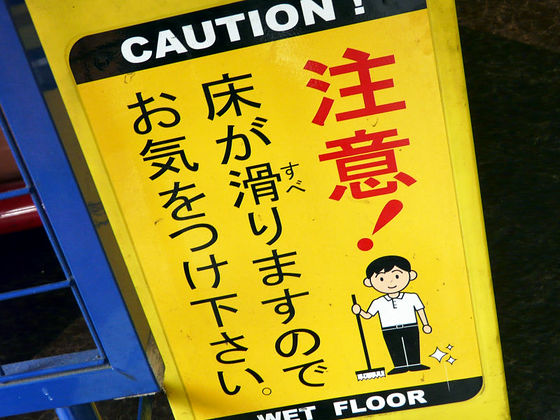 The best popularity is fried chicken.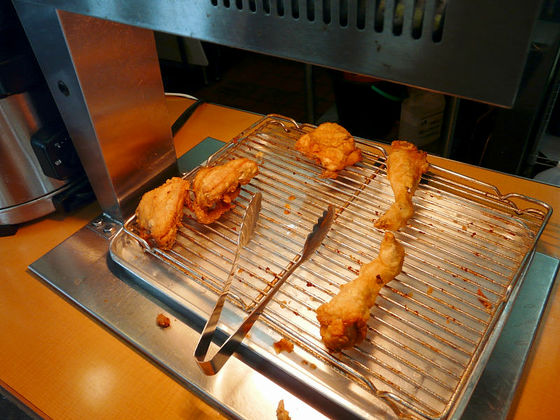 Sometimes there is no chicken just when timing is bad.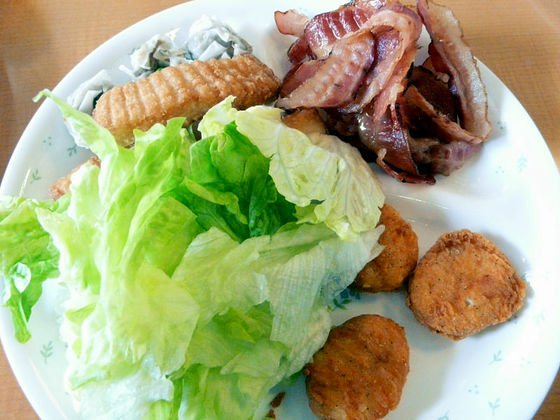 As soon as I wait a minute, a new chicken comes out. There are also chicken which I usually do not see much.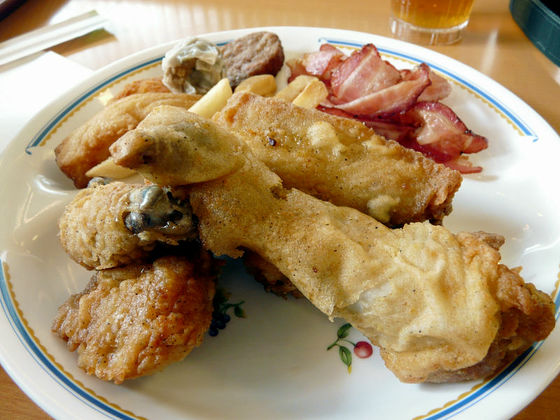 Fried heart.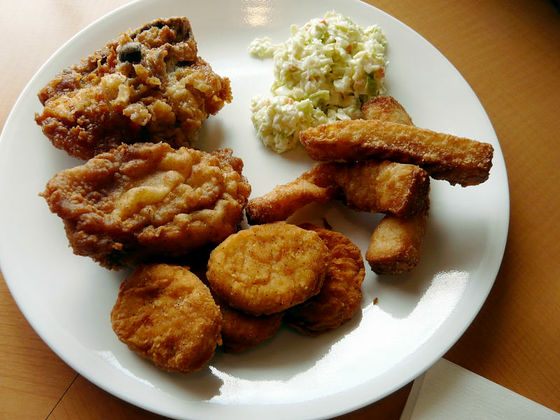 Spices for potatoes, "grilled corn" and "gold sesame pepper".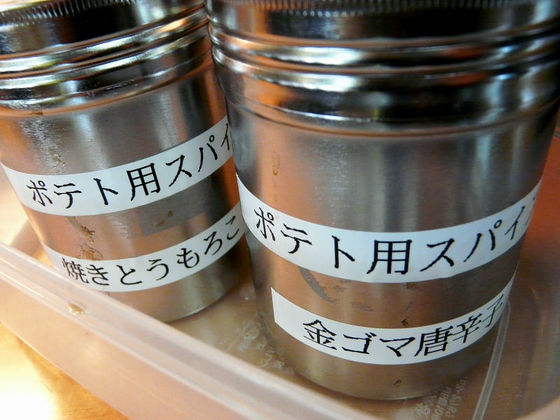 I tried it.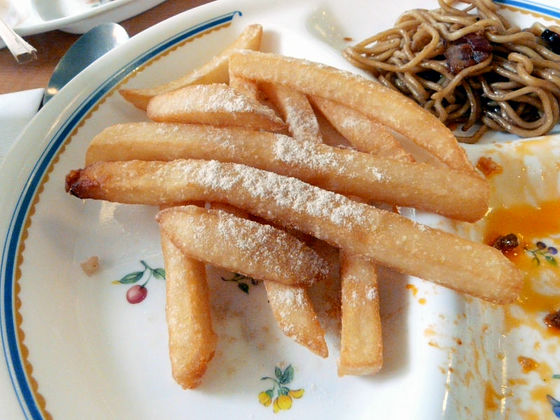 Tankodoni.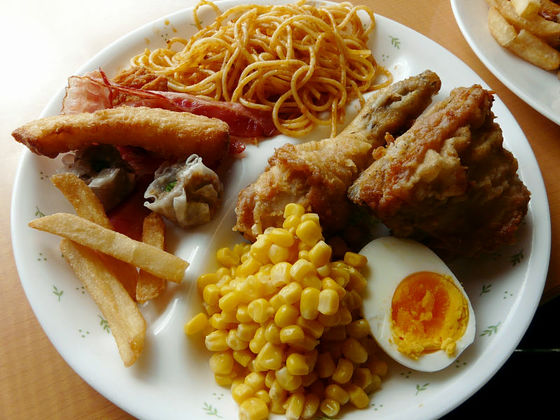 Wakame rice.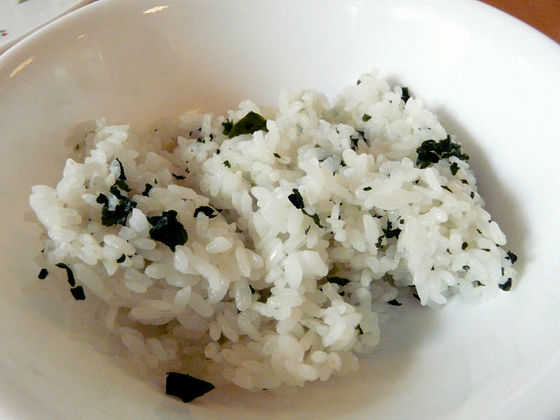 soup.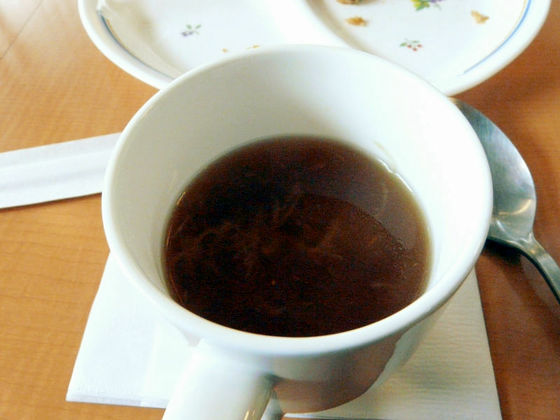 The face of kernel · sanders is drawn also in the tea pack and the coffee fresh.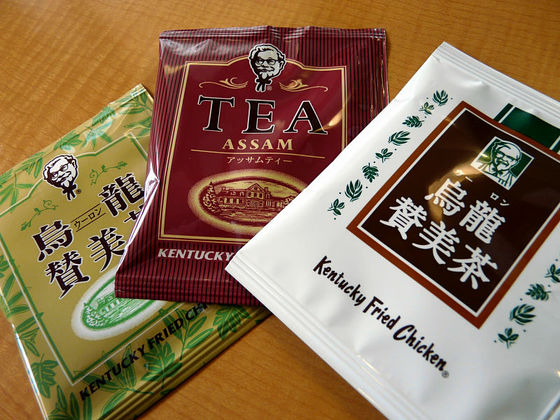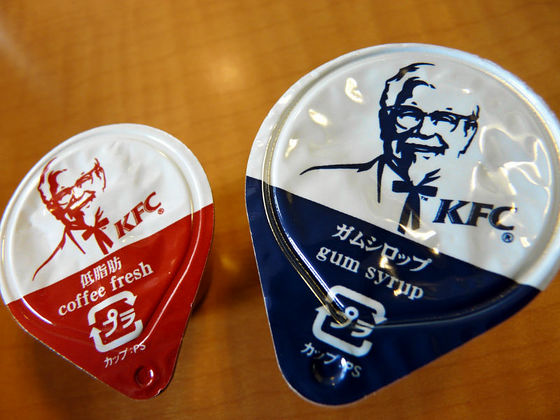 The remainder of chicken. If it is something unfathomable, it will become a bird and it will resurrect. But my legs and breasts are all right.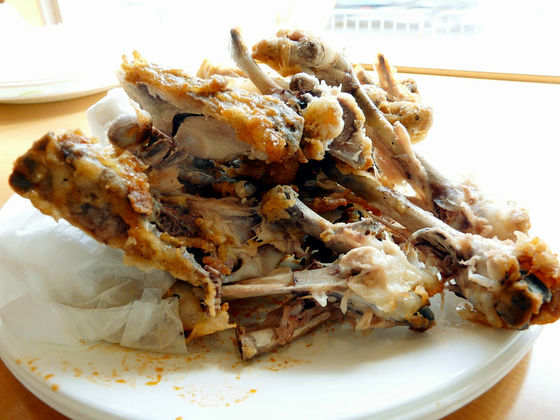 So I ate it for about 1 hour. Fried chicken can eat almost fried fish, you can taste juicy chicken with hokuhoku. To the end pasta and rice is a sub, but the taste there is as tasty as it is. I think that it is satisfactory even if men who have been hungry go out in groups. Although it seems that kernel buffet had been done in three places nationwide before now, there is also a story that currently only Onohara store is doing it, and it seems that it can be used as a story of a story.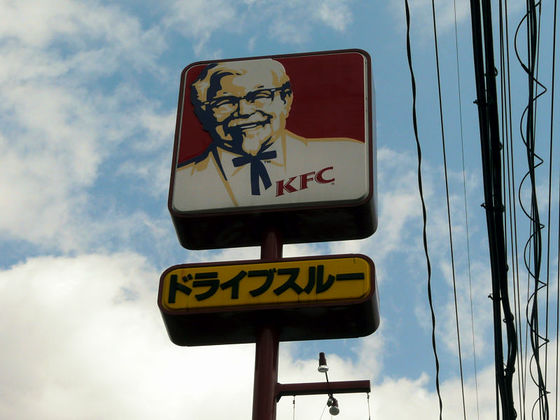 · Continuation (coverage article when visiting again in December 2012)
I went to the nation's only KFC "Kernel Buffet" called Kentucky Fried Chicken all-you-can - GIGAZINE