Ginger ale exciting "Ginger Ale Extra" tasting review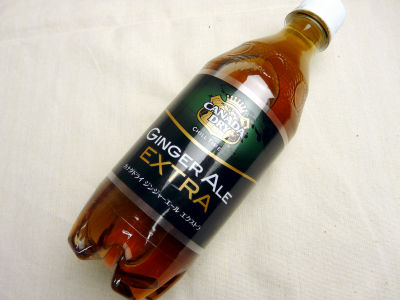 Since "Canada dry" brand, spicy and exciting "Ginger ale extra" than ginger ale was newly released, I bought it and tried drinking. Canadian dry ginger ale is a ginger ale easy for anyone to drink, but extras were more authentic oriented, or it was a taste of adults.

Details are as follows.
Japan Coca-Cola | Canada Dry Ginger Ale Extra CANADA DRY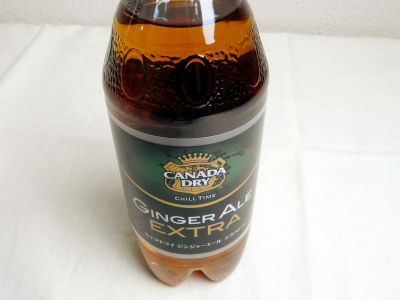 Raw materials etc.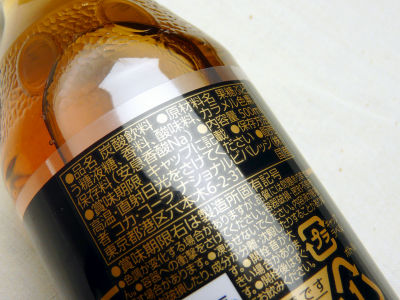 It seems to be the "ultimate spicy".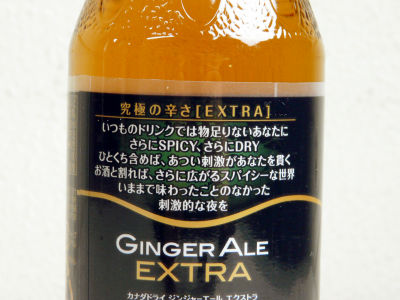 The moment you poured it into a glass. It bubbles violently.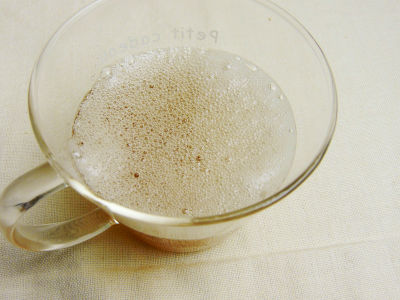 I felt a little calm.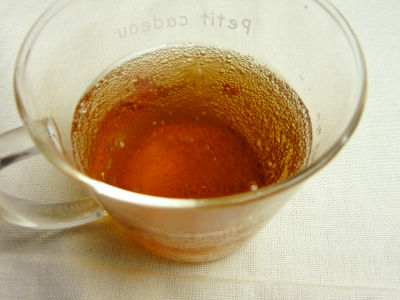 Well done.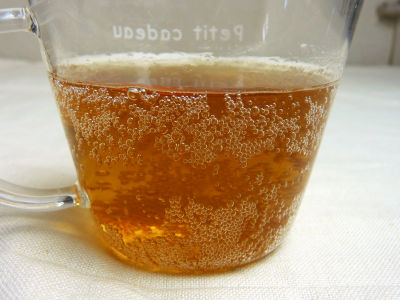 It's just an extra stamp, and the spicyness and stimulation are considerably stronger than the normal ginger ale. Although it is not said "ultimate spicy", it is a sweetness modest and quite felt for adults. It seems that there are various ways to enjoy, not only drinking alone but also by drinking.