"Tyrol chocolate drink" tasting review with Tyrol chocolate as a drink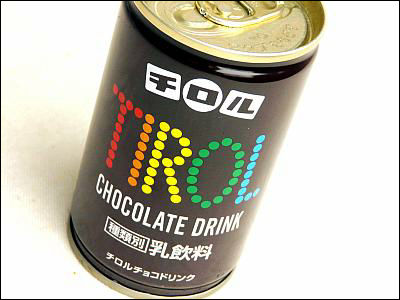 "Tyrol choco drink" which was not able to be found in town since it was launched in October 2007 is said to be before Valentine's DayVillage vanguardI bought it because it was sold for 126 yen at. This time it is sold from Suntory that does not have many unusual collaboration drinks, but it is sold from Dido Drinko, but what kind of taste is it?

Details are as below. Coffee is also included in raw materials.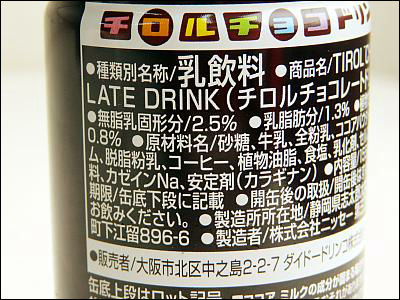 One cup contains approximately one glass of cup. The color is not so dark, it looks like coffee with milk tapped.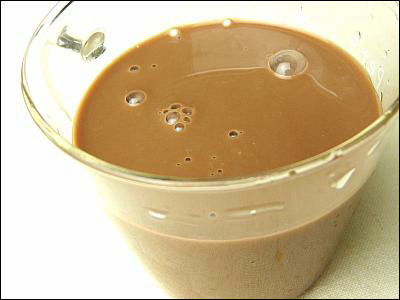 The taste tastes sweet coffee chocolate like a real tirol chocolate. Although I feel that the amount of appearance is small, sweetness is quite strong with the feeling of drinking sweets, so ordinary people can fully enjoy it in amounts of 1 cup. It is quite tasty, so I want you to drink other tasting Tyrol choco too. It is perfect for people who want to send chocolate that has changed to Valentine's Day.

The release by Dido Drinko is below.

"Tyrol choco" to drink appears! It is! Daido Drinko × Tyrol Choco Collaboration Planning
First commercialization of Tyrol chocolate as a drink! "Tyrol chocolate drink"