Grandma arrested when waiting for order at drive-through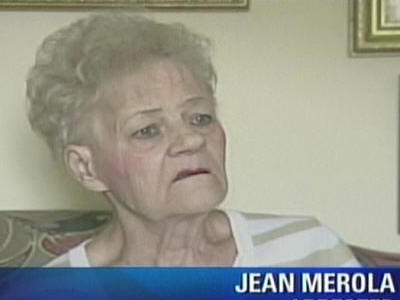 I was arrested when a 75 - year - old woman was shopping at Drik - Through at McDonald 's, Clearwater town along the Gulf of Mexico. According to the police, he seems to have arrested because he did not move the car.

Details are as below.Police Grandmother Arrested At McDonald's Drive - Thru For Not Pulling Car Forward - Orlando News Story - WKMG Orlando

In authorities' explanation Jean Merola who ordered coffee and fried potatoes in drive-through waiting, because the policeman instructed the car to move, despite the fact that it did not move from the pass-through of the drive-through, the security disturbance He seems to have arrested in action.

Mr. Jean was handcuffed and put in a police car and was brought to Pinellas County Prison after the arrival of other police officers. Photographs and fingerprints were taken at the prison, and they were released 90 minutes after pledging.

Jean says that McDonald 's clerk asked him to wait until an order came, because he did not move the car.
in Note, Posted by darkhorse_log