Nissin-yaki soba U.F.O. Cheesecake Yakisoba "which does not taste curry very much" Tasting review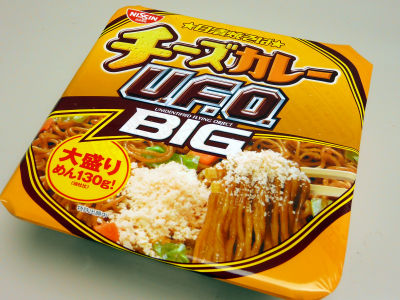 Nissin Nissin "Nissin - yaki soba U.F.O. Big cheese curry yakisoba" which is on sale from 17th December was bothersome so I bought it and tried it. Since cheese is applied to curry noodles, the compatibility between curry and cheese should not be bad, but it seems that compatibility with fried soba was not so good.

Details are as follows.
- Finish with cheese Dense curry sauce Yaki soba in winter -
Nationwide Cup Yakisoba "Nissin Yaki Soba U.F.O. Big Cheese Curry Yakisoba" New Release Information

Raw materials etc.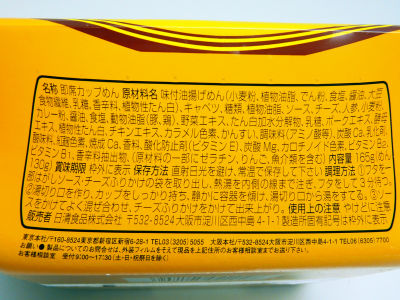 One meal 739 kcal.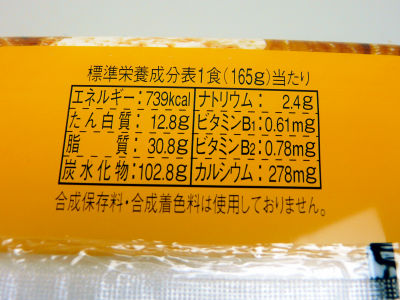 I sprinkled with liquid sauce and cheese.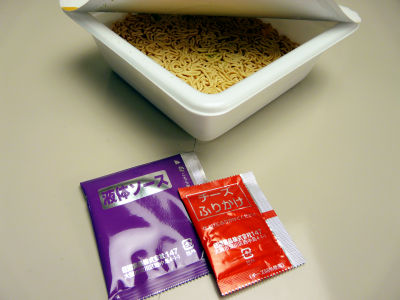 Pour only hot water and wait 3 minutes.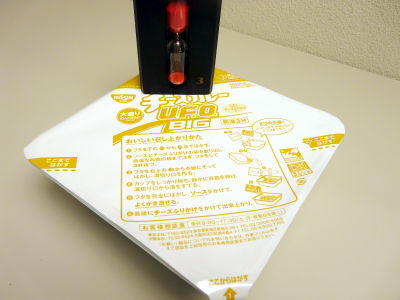 Cut the liquid sauce and mix it.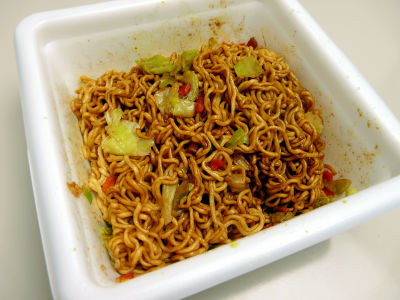 Finally sprinkle cheese and finish.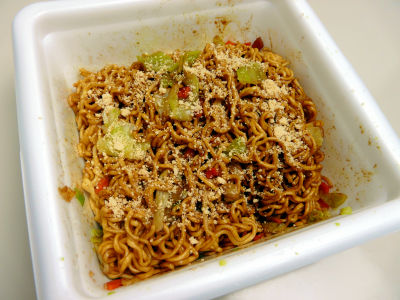 It smells a bit spicy, but it seems to be closer to Teriyaki sauce, rather than curry taste. The compatibility between cheese and sauce is not bad at all, but since cheese takes away moisture at all, it is hard to eat because the fried noodle that originally tends to be pasta rose becomes more passionate. Curry noodles did not bother me because there is soup, but it is quite pronounced when it is baked soba. If you increase the amount of sauce more or do not devise anything else, it will be clogged by the throbbing past too much.