I download a TV program on my mobile phone and will be charged 6 million yen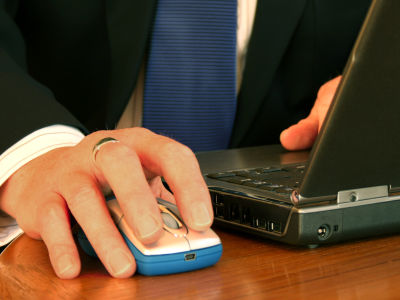 In the UK, Ian Simpson working at York's factory contracted a mobile phone thinking that the Internet could be used at a fixed price. When I received advice from a friend, connected to a laptop computer, and downloading a TV program etc, it seems that a charge of 27,322 pounds (about 617,000 yen) came from a telephone company.

Details are as belowWorker runs up £ 27k mobile bill - Mirror.co.uk

Mr. Ian signed up with a contract of about 9,400 yen a month, contracting about 1700 yen additional plans to use the Internet from mobile phones. However, neither plan included a fixed amount of net use, and it seems that it was decided that a charge of about 4000 yen was made per minute. Mr. Ian told a friend how to use the mobile phone as a modem of the laptop, he said he downloaded 20 to 30 television programs and 4 albums.

Vodafone who made a request this time explicitly stated in the contract "there is a download limitation of 120 MB", talking about the plan to download e-mail and a small song, this case is a legal request We are doing it.

Mr. Ian protested that he would lose all his wealth as it was, Vodafone said "Our advice is not to use mobile phones as PC modems, we found a point where we could compromise and he repeated the same mistake I hope there is nothing. "
in Note, Posted by darkhorse_log