E-Mobile, announcing new terminals as voice call service starts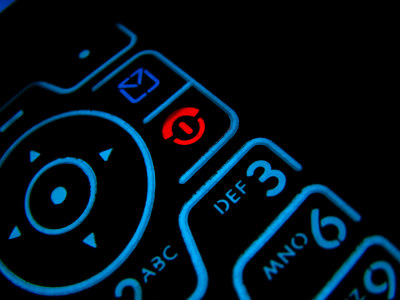 At the other day GIGAZINE,EMobile starts a voice call service nationwide by borrowing a mobile phone line from NTT docomo in March 2008Although I informed you that the other day GIGAZINE Editorial Department inquired e-Mobile, it seems to announce a new terminal as the voice call service starts.

Details are as below.
According to EMOBILE, Sharp's high-function terminal released at the beginning of service "EM · ONE"When"EM · ONE α"Is designed to fully utilize mobile broadband specialized in data communication, it seems that it does not correspond to voice service.

And according to the start of voice service in March next year, it is planned to announce attractive terminals developed for voice service.

Considering that the "EM · ONE" series is very sophisticated, what kind of voice terminals will be released will increase expectations.