Sega, "There is no plan to make Dreamcast 2"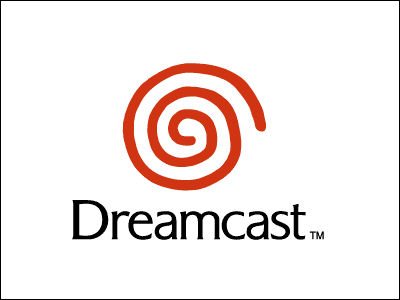 Since Sega applied for the trademark of "Dreamcast" in the United States, "Maybe Dreamcast 2 comes out?" "Since the first dreamcast was released on September 9th, 1999, it will be on September 9th 2009! Although it caused cause of explosion various speculation, such as Sega saying "It is not planned to return to the console business", it is regrettable that home game machines such as Dreamcast 2 will appear at the present time It seems not to be.

Details are as below.
First of all it was the beginning of this case.

Bring back the Sega Dreamcast | The Digital Home - Don Reisinger's take on the tech closest to home - CNET Blogs

Dreamcast 2 in the works? - VideoGamer.com

Game * Spark -: The keyword is 9/9/9 ...? SEGA registers dreamcast trademark again by riot_ older brother

Yukawa Managing Director again? Sega, Dreamcast 2 Release? | Digimaganet

And for this matter, it seems that overseas news site dealing with game related news called GameDaily hit Sega directly and got a comment.

Game News - GameDaily - Updated Dreamcast Trademark Sparks 'Dreamcast 2' Rumor

According to this, Sega 's PR director Charlie Scibetta in the United States said that because it turned out that there was a problem with the Dreamcast trademark, this application was reached. On top of that, he says, "There is no plan to return to the console business," he says he is not planning to release the next generation game machines that are being troubled this time. It is disappointing ... no, but if it is Sega ... or ...
in Note, Posted by darkhorse