I do not know why such a thing has been released The worst kusoga in history "Big Rigs"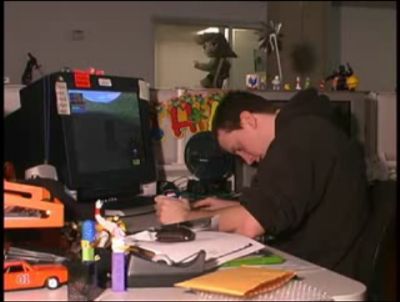 In a game that was released overseas "Big RigsThere is an incredibly famous game called. Why is famous because it marked the lowest score "1 point" in history at a famous game review site abroad.

A movie of shocks as to how much terrible game it is is still being released on YouTube.

Appreciation of Kusoge play is from the following.
YouTube - Gamespot's Alex Navarro reviews Big Rigs.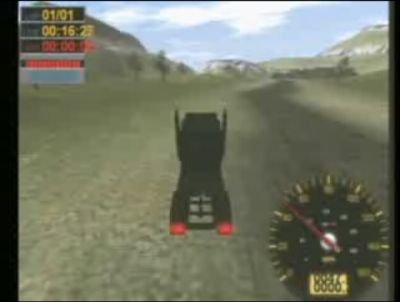 You can see related movies from the links below. Nothing is too bad this is unimaginable.

Search results for "Big Rigs"

Reputation abroad is supposed to be tremendous, it is translated on the following site.

Between World War II online

"Big Rigs is a game that carries luggage in a truck." "At least that's written in the box." But this is a lie There is no consistent purpose in this game There are no packages to be transported with the police There is also no car chase for the game, in fact there is almost nothing in this game. "

"Big Rigs is a simple game to race with another truck." "But even this concept has not been realized in the face, because the AI ​​truck, which should compete with the players, will stop running at the start line Body "

"There is no goal for this game, there is no competitor or time limit, the player will win the race every time"

"The game does not support any external input device, nor can even change the keys."

"But it's not necessary to worry about hitting objects in the game just because the control is bad, because it's possible to pass through all objects."
Also,Ported to PSPIt was said that there was also a story saying ... ....