New animation "Broadcasting started" in January 2008 "true tears" Scene cut and others released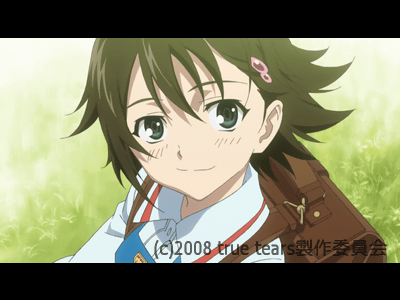 Originally released as a romance adventure game for Windows, "true tears" media mix such as comic, radio, live action drama etc. are being animated and it is scheduled to be broadcast from January 2008. This time I will introduce the setting picture and the scene cut of the first episode.

Details are as below.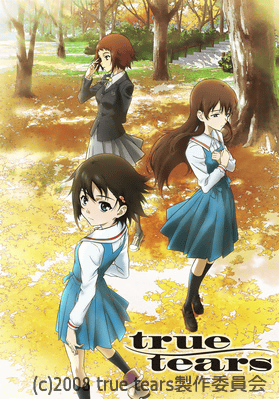 There are three heroines as the center. Ishikari Noguchi (Issei no Ee), Yumasa Hiromi (Yuasa Hiromi), Ando Aiko (Aoiko あ ん こ).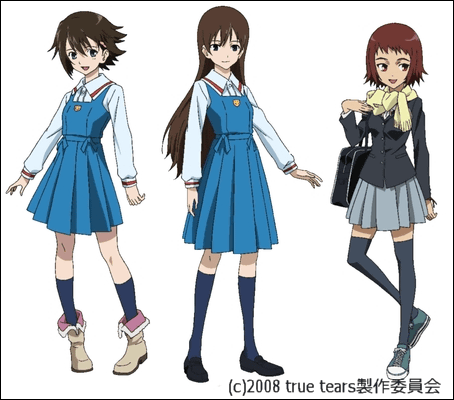 Main character · Shinichiro Nakagami (CV:Makoto Ishii) And his friend, Noriyoshi Noriyoshi (CV:Yuzo Yoshino).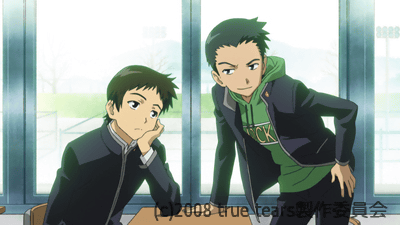 Ishikari Noguchi of the main heroine can not shed tears even when he became a high school student because of trauma when he was very young. A typical natural girl. CV:Takagaki Ayahi.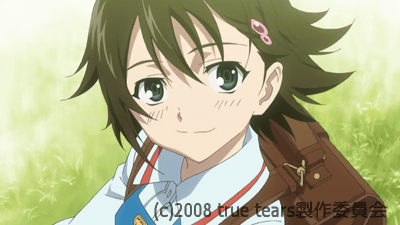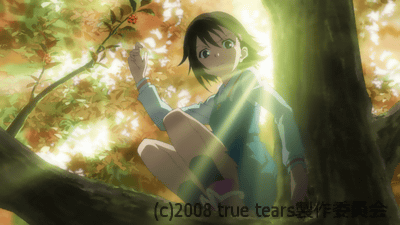 Hiroumi Yuasa who lives under the same roof as Shinichiro. She also has a trauma, but she spends her days hiding it. A talent who belongs to the basketball club. CV:Kaori Natsuka.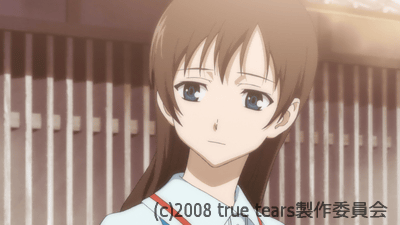 My childhood friend, Shoichiro Ando, ​​Aiko Ando. A signboard girl of a pottery shop dating with Miki Yoshi. CV:Yuka Iguchi.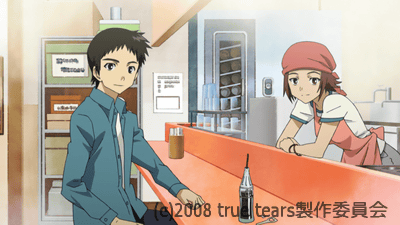 In the game, the genre is "Pure love school adventure of tears", comics, radio, drama seems to be set according to it, but animation seems to be developed in the original story.

Broadcasting is planned from January 2008, broadcasting stations etc. are still undecided.

The official website of the animated version is below.

True tears - Animation decision! It is! -

(C) 2008 true tears Production Committee
in Anime, Posted by logc_nt