NTT docomo to announce the latest model "905i series" on November 1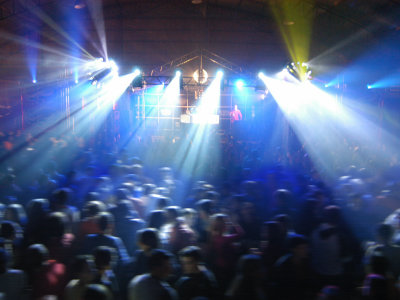 It was revealed that NTT DoCoMo announces FOMA "905i series" which is the latest model on November 1.

The state of the presentation will be live-distributed in streaming format for PC and FOMA.

Details are as follows.
Live distribution (various presentations) | Corporate information | NTT DoCoMo

According to this page, NTT DoCoMo is going to perform a new product presentation on November 1. Moreover, it is said that the situation will be live delivered at 2:45 pm in streaming format.

Windows Media Player is required for viewing from the PC, and viewing from models compatible with FOMA videophone is also possible. Access number from FOMA is "* 8607 * 98040It seems likely, the corresponding models are as follows.


904i / 903i / 902i / 901i / 900i / 902i / 901i / 900i / 902i / 901i / 900i / 902i / 901i / 900i / 902i / 901i / 900i / 902i / 901i / 900i / 902i / 901i / 900i / 902i / 901i / 900i / 902i / 901i / 900i / 800i / 704i / 703i / 702i / 701i / 700i / SIMPURE N1 / EasyPhase IV / FOMA Raku Raku Phone III / FOMA Raku Raku Phone II / FOMA Raku Raku / MUSIC PORTER X / Music Porter II / Prosolid II / DOLCE / DOLCE SL / 2102V
For the 905i series already, all models can be used overseasCorresponding to GSM methodYaEarthquake early warning function installedIt is clear that, what kind of lineup will it become?

Also,It will become two-piece according to the release of the 905i seriesAlso concerned about the rate plan called.