A groundbreaking visual acuity test chart for men who seems to devour himself unintentionally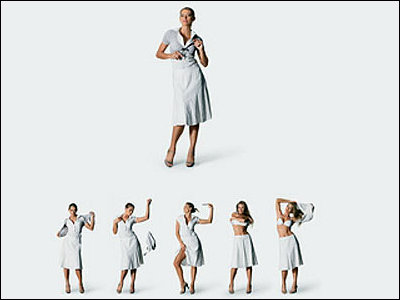 When we say sight test,A method of identifying the open direction of a C-shaped ring (Landolt's ring) of different sizesAlthough it is major, this seems to be a more breakthrough eyesight table.

However, it seems that only male guests are effective.

Details are as follows.
This is a revolutionary visual acuity test chart. I will make it into my mind to devote myself unintentionally.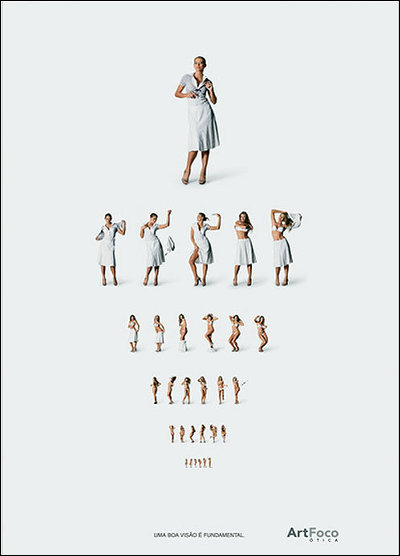 This is a more provocative version.




For the original image, see the link below.

Entertaining blog: Test your eye-sight on girls: D

Bausch & amp; Lomb: Eye test | Ads of the World

If you have such an eyesight test chart, your eyesight test may be fun too.
in Note, Posted by darkhorse_log