Huge Nintendo DS using touch panel for PC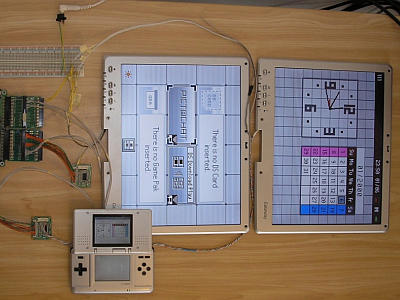 There seems to be some people who made a huge Nintendo DS using two tablet PC touch panels. There are motion movies that reproduce the operation using the pen, but the power is different when it is big screen as well.

Details are as below.Jumbotron DS

The touch panel we are using is that of Gateway M 275. It seems that the total equipment for making this huge DS will be about 580 dollars (about 66,000 yen).

Strange code from DS.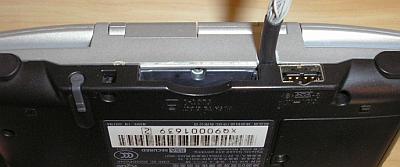 The foundation inside is like this.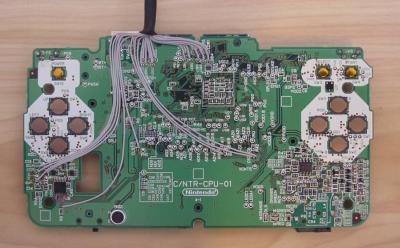 Wiring of each machine.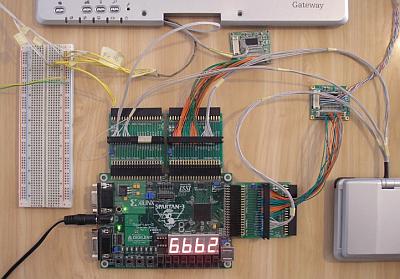 You can use a touch pen.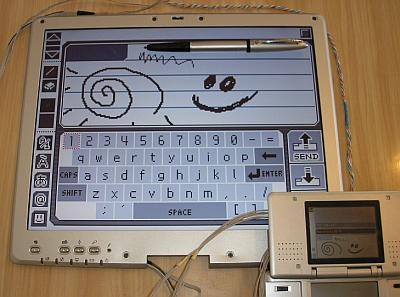 YouTube - Jumbotron DS