Photo review of dynabook SS RX1 / T9A with flash memory drive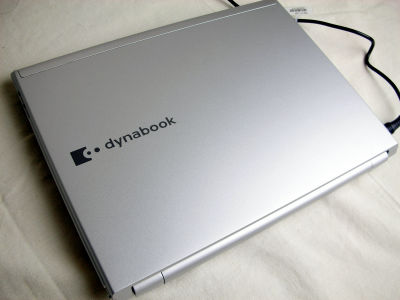 The dynabook SS series latest work with flash memory drive Toshiba releases "RX 1 / T 9 AAs I was able to borrow, I took pictures quickly.

Details are as follows.
Look at the keyboard from the front right side.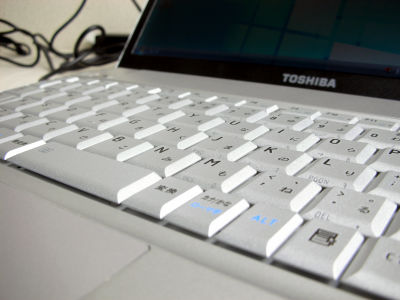 Also keyboard. Left hand side.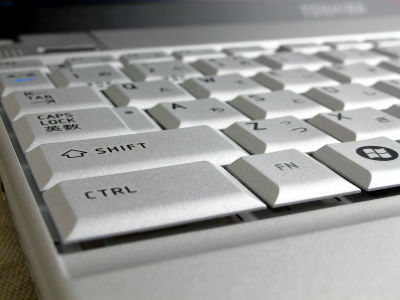 The fingerprint sensor is like this.



On the left side of the main body. AC adapter and earphones etc. will be inserted here.



The opening at the center is a fan.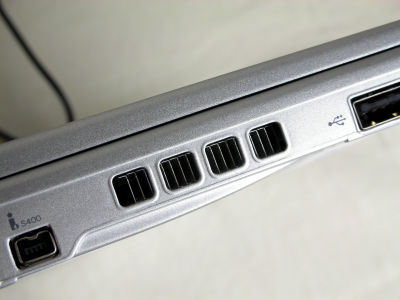 On the right side. DVD Super Multi Drive and so on.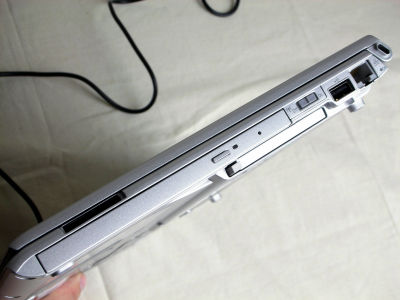 The ON / OFF of the wireless LAN is switched.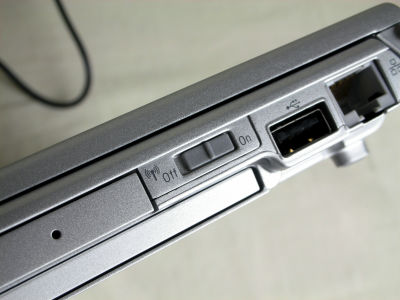 back. Only the central memory part can be opened.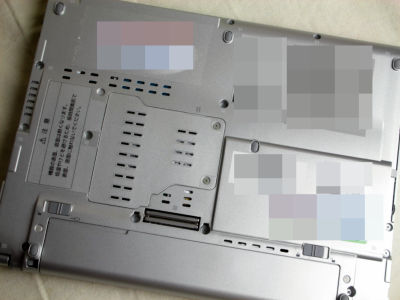 Many holes were drilled.



I deployed Super Multi Drive. A little noisy.



Besides, we compare startup speed and benchmark value in HDD mounted model and flash memory drive loaded model.

· Continued
Dynabook SS RX1 / T9A flash memory drive startup speed comparison movie